Learn Spanish in Don Quixote's lands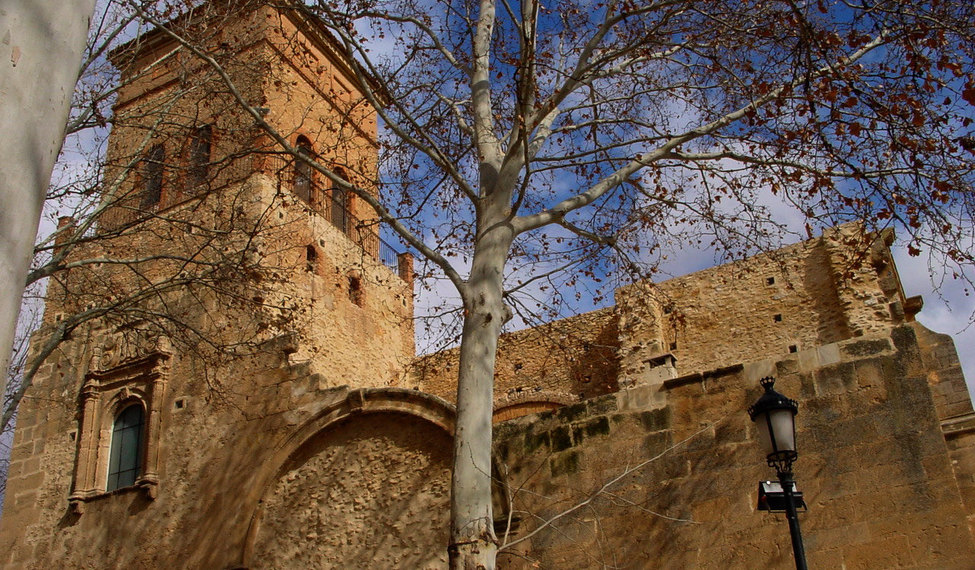 Ingrid´s Project, Argamasilla de Alba
Ingrid´s Project offers you the possibility to learn Spanish while enjoying the gastronomy, culture, traditions, nature and entertainment of Spain, of Argamasilla de Alba in particular, a place where the tradition tells us that Cervantes conceived the Quixote while he was imprisoned in Cueva de Medrano.
MEETINGS WITH SPANISH RESIDENTS
Daily, in conjunction with the Escuela Oficial de Idiomas (Education Ministry's Official Language School) and Argamasilla de Alba town hall, we plan meetings with Spanish residents who, like you, want to improve their speech and understanding of other languages in order for you to exchange experiences and improve your linguistic competences.
CULTURAL AND NATURE ACTIVITIES
We meet every afternoon to share workshops about La Mancha pastry, guided tours to wineries and tastings of their wines, tapas routes and walks around La Mancha lands. The surroundings of the Ruidera Lakes Natural Park, close to Argamasilla de Alba, make it easier for our pupils to practice sports among nature.
Visit website: 
Gallery
Argamasilla de Alba
Prisión de Cervantes
Castillo de Peñarroya
Castillo de Peñarroya
mas