Collage of glass and metal nerves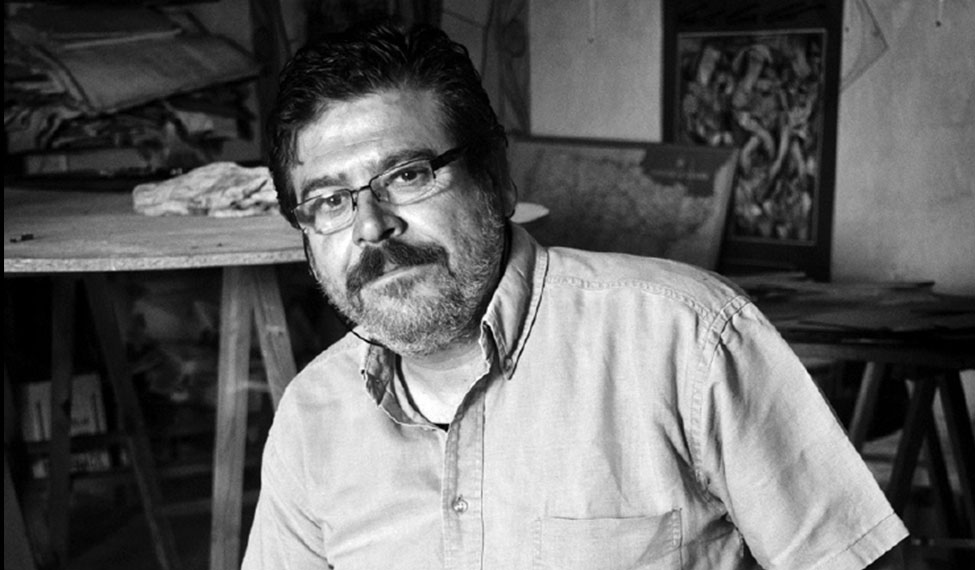 Workshop Description
ARTISAN
Antonio de la Torre Rodríguez started in the hotel industry but his bent to drawing took him sooner rather than later to his true vocation. Since the moment Art persistently knocked at his door, it is stained glass which allures him.
This fascination has not stopped over time; quite the opposite, it sprinkles his work with creativity and know-how, which can be seen at public and private places where his orders have taken his pieces.
Also devoted to restoration, he feels delighted about being able to take part in the anonymous work of another artisan who, some centuries ago, created the piece that now falls into his hands.
In his artistic work we can see an insistence on landscape by way of a collage that joins this background with monuments and constructions.
Evolving glass and metal puzzles show us his painstaking and accurate work, a work in which time cannot be measured but employed and distributed until a piece is finished.
E-mail:toleyus@hotmail.com
Address:Calle Salvador, 31
Postal Code: 45071
Location: Madridejos (Toledo)
Gallery
Antonio de la Torre Rodríguez. Vidriero.
mas