The framework for creativity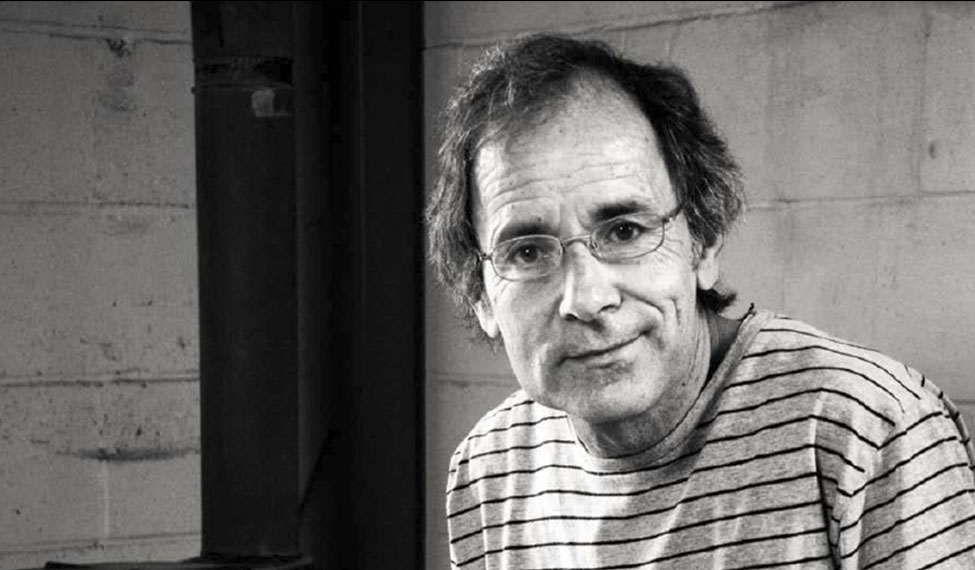 Workshop Description
ARTISAN
Antonio Martínez Ruiz comes from the graphic design world but he is a vocational basket weaver; this duality coexists in his way of making, thinking and innovating in arts and crafts.
Masterig basket weaving art was not enough; his talent, his inquisitiveness and the setbacks of a market continually attacked by a competitiveness that takes advantage of what is cheap, practical and low-quality, made bringing a new perspective imperative. Thus, relying in his imagination, his know-how and his initiative, this artisan started to make artistic and exclusive pieces far removed from traditional basket weaving.
By mixing materials, expressing oneself through wicker weaving, supports and weaves unleash an innovative creativity for this millenary trade. HisUrbanarange demonstrates this other way to use and create out of basket weaving mastery.
As part of his work we should highlight his facet as basket weaving popularizer and educator at centers such as Azuqueca de Henares Training workshop or Uceda Artistic Artisan workshop. Of his long career and innovation we can find proofs in Spanish cities and institutions and he has also crossed the Spanish borders.
Phone:949 856 396
E-mail:info@tramamimbre.com
Address:Calle de la Muralla, 9
Location: Uceda (Guadalajara)
Gallery
Antonio Martínez Ruiz. Cestero.
mas