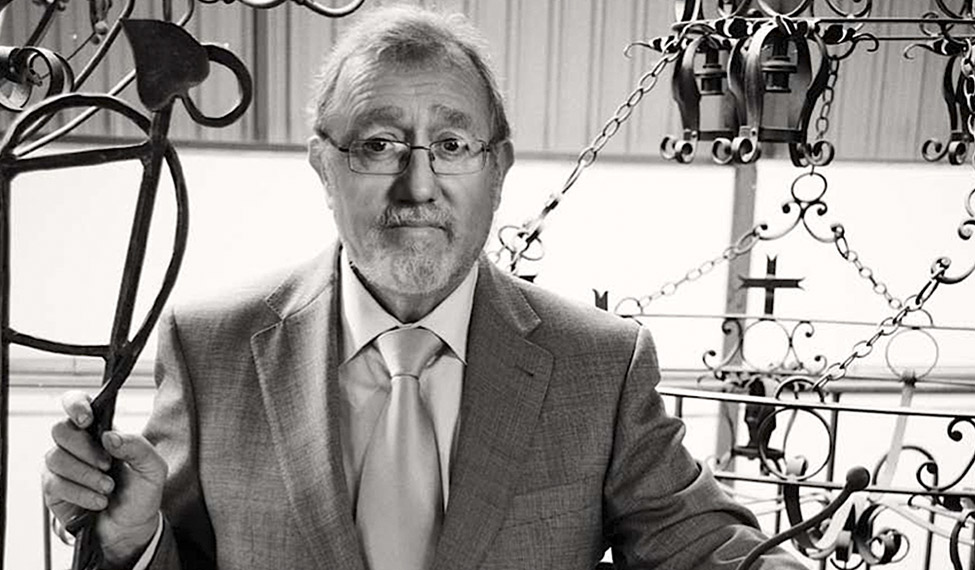 Workshop Description
CRAFTSMAN
Nono Martín Luna, his family nickname is his name and the name by which he is known in the craftwork world, inside and outside the Spanish borders.
Iron and metals stopped being for him sooner rather than later materials for tools in favor of being the matter for his creativity. At his forge he creates figures that have nothing to do with instruments but a lot with the expression, the singularity and the style of a millenary trade about which, for him, it is the art what permanently interests him.
This Master Craftsman handles flawlessly grills, framings, lamps and other traditional forging tools, and he seals his creative imprint in them by attaching his style to all them. But he confess being willing to stop "working" to keep "working" on his own work chaired by his well-known characters: thenonitos.
Phone:925 853 130
E-mail:gustavo@nonomartin.com
Address:Carretera Nacional 502, Km 139
Postal Code: 45662
Location: Alcaudete de la Jara (Toledo)
Gallery
Nono Martín Luna. Forjador.
mas