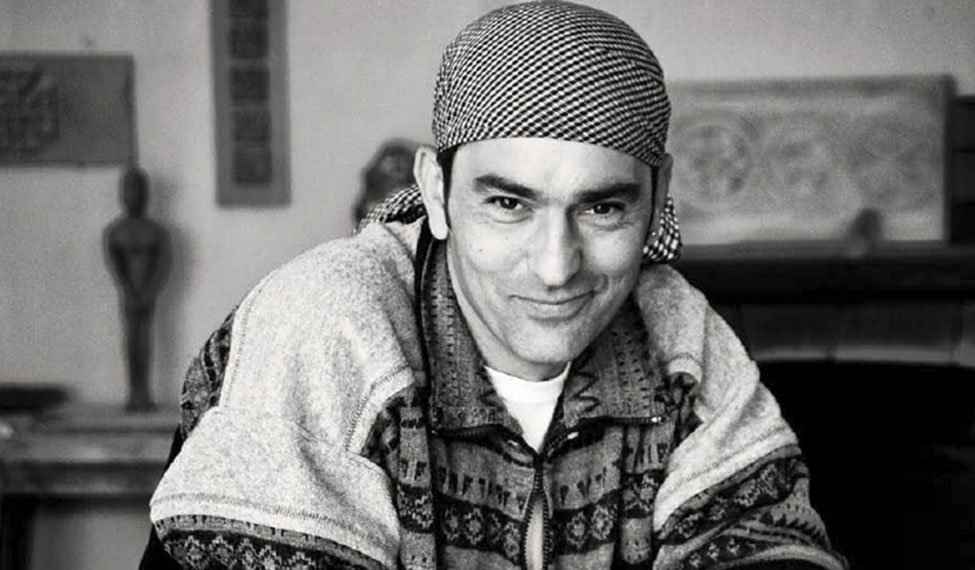 Workshop Description
CRAFTSMAN
Rafael Fermín Morales started his career in Madrid, carried out granite quarrying works at the Capricho park and was an apprentice of José María Pérez González or "Peridis", learning with him not only technique, but also the influence of creative versatility and his inquisitiveness about expression. He got the Stonemason position at Alcázar de San Juan Town Hall and it was also his walkway into Castile- La Mancha.
Proud of his trade, he dives into the origins of stonemasons in order to learn and to spread his artistic discipline among interested youngsters with whom he talks about stonemasonry importance for construction and for ornamentation.
His work at the town hall as stone and marble carver led him up to carry out works at Santa Clara Convent, Carrascosa del Campo, Campo de Criptana and over most of the regional geography.
Among his creative work we can highlight his works out of the red stone from Alcazár, where not only his carvings take shape but also its porosity gives his fantasy the opportunity to mix materials and even soak them with scents.
Phone:926 547 079
E-mail:rafa_elcantero@hotmail.com
Address:Polígono Industrial de Alcázar de San Juan
Postal Code: 13600
Location: Alcázar de San Juan (Ciudad Real)
Gallery
Rafael Fermín Morales. Tallista- cantero.
mas