The flowers of the thread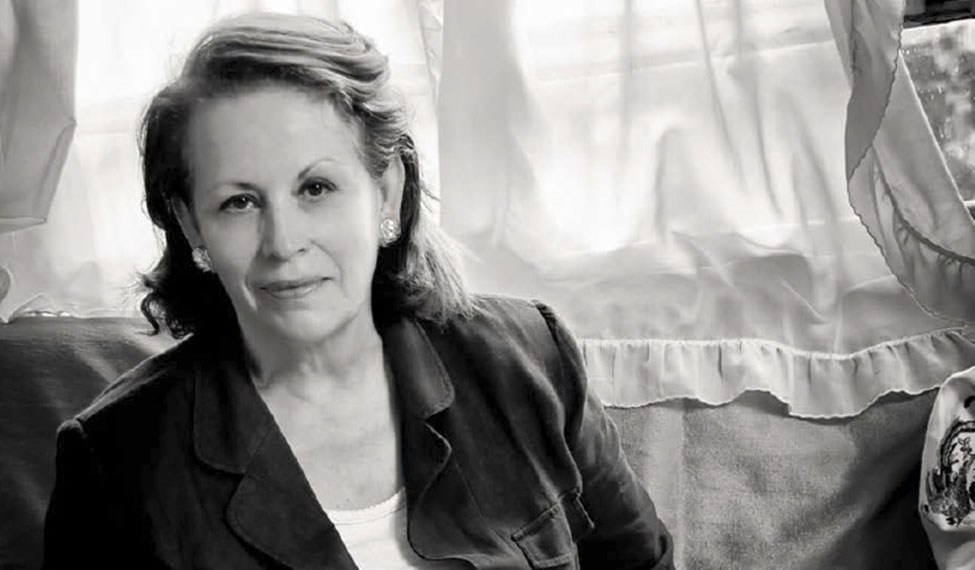 Workshop Description
ARTISAN CRAFTSWOMAN. EMBROIDERER
Teodora Garrido started embroidering ever since she was a child, wrapped in taborets and in a region which was always characterized by its fine embroideries, threads and thimbles, a tradition linked to its growth, its identity and its development.
La Campana de Oropesa, which is part in turn to the Antiguas Tierras de Talavera region, has had since forever the embroidery art amongst its most characteristic traditions. Promoted by the Counts of Oropesa who encouraged among the female population this activity, it kept on adding fame to the area by its textile craftwork.
Teo, specialized in the backstitching and basic padding technique from the artisan tradition and heritage, she takes part in exhibitions where she is awarded with prestige and recognition, while avoiding with her works that this secular art falls into oblivion.
Phone:925 828 563
E-mail:teodoragarrido@yahoo.es
Address:Plaza de Santa Leocadia, 5, 6ºA
Postal Code: 45600
Location: Talavera de la Reina (Toledo)
Gallery
Bordado Teodora Garrido Sánchez
Bordado Teodora Garrido Sánchez
Bordado Teodora Garrido Sánchez
Bordado Teodora Garrido Sánchez
Bordado Teodora Garrido Sánchez
Bordado Teodora Garrido Sánchez
mas