Beauty gathered from every corner of the world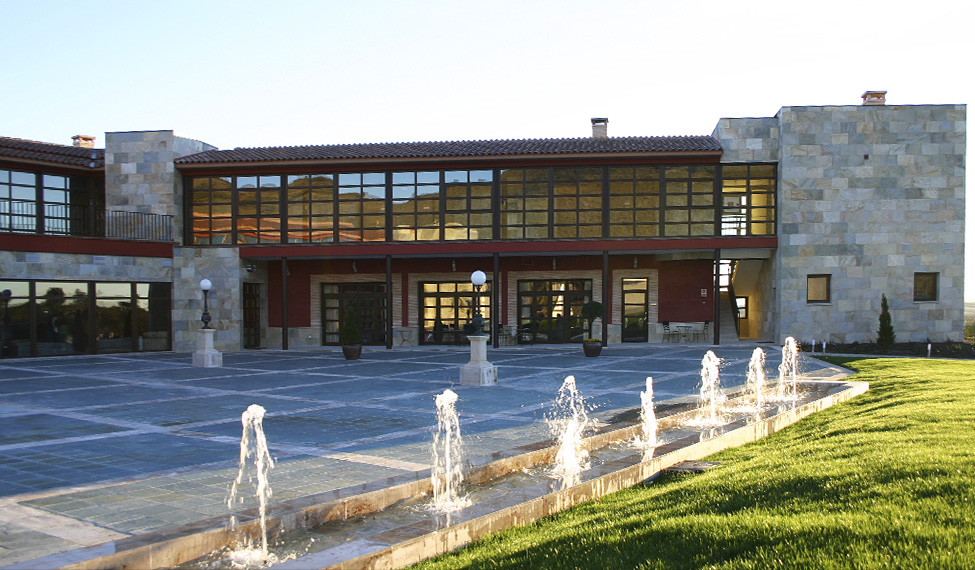 Establishment
HOTEL SPA
Water, air, sun, and nature in its purest state. With the aim of putting body and mind in harmony, this Spa in Nambroca, Toledo is located in a natural setting surrounded by olive trees. Among its facilities, it has a hotel and equine club. You will enjoy this healthy holiday with all your senses.
TREATMENTS, BEAUTY, AND HAMMAM
Facial and body beauty treatments: Salt Brushing, Dead Sea Mineral Mud Treatment, Olive Oil Therapy or Wine Therapy, silky hands and feet… Additionally, all types of massages, by zone or full body, relaxing massage, sports massage, equestrian massage for riders, and therapeutic massage.
The health spa area has a mineral water circuit, pools, Vichy shower, and sauna. Customize your perfect plan, combining massages and aquatic circuits.
WE SUGGEST:
Choose their favorite "World Massage" (Masaje del Mundo): with mineral stones from Hawaii, small salt sacks from the Near East, Japanese Shiotsu…. And if you don't have much free time, inquire about offers for short stays or Sundays.  
Gallery
Spa Agua & Luz
Spa Agua & Luz
Spa Agua & Luz
Spa Agua & Luz
Spa Agua & Luz
mas