¿Y si unimos vanguardia estética con un plato de cuchara?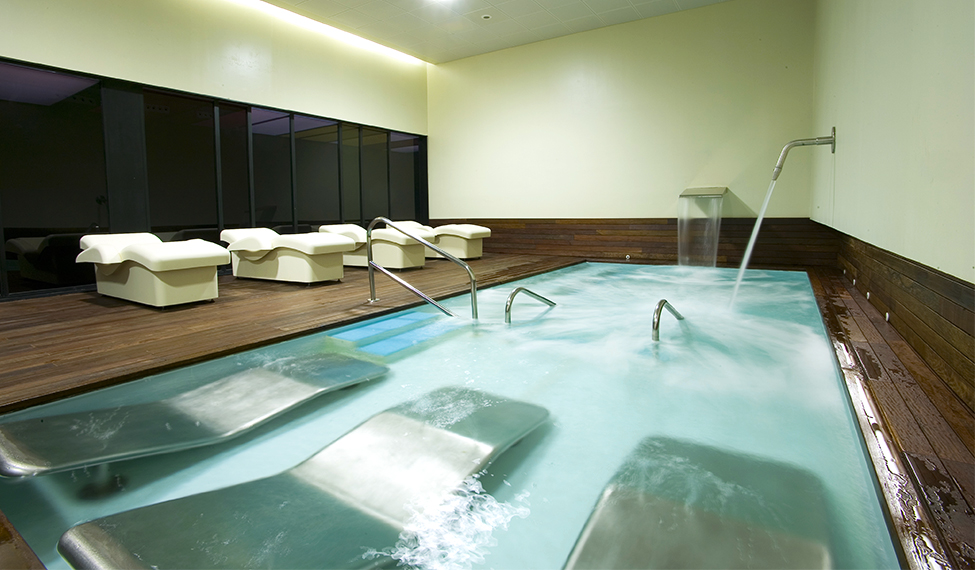 Establishment
HOTEL SPA
El Spa Blu se sitúa en Almansa, Albacete. Destaca su servicio de estética, a tu plena disposición. Con unas instalaciones inmejorables, es un lugar perfecto para todo tipo de eventos: cumpleaños, despedidas o simplemente una tarde de relax con los amigos… ¡Nos amoldamos a ti!
TERAPIAS, BELLEZA Y HAMAN
Todos sus tratamientos corporales emplean aceites naturales. Entre ellos: "Blugommage", reflexologóapodal, udchavichy, masaje de chocolate o el "Mer and Sens".
Consigue una sensación de ligereza y limpieza en el rosto con terapias de hidratación, oxigenación, antiarrugas o lifting. A la vanguardia de la innovación, el tratamiento "Slim and Sculp" combate tus células adiposas con algas reductoras, drenaje linfácito, cavitación o presoterapia.
TE SUGERIMOS QUE:
Entre los vecinos de Almansa escucharás la frase "vamos a comer al Blu", por eso te proponemos que disfrutes de la mejor gastronomía en los tradicionales platos de cuchara. Necesario para coger energías y aprovechar todas las opciones del Spa.
Gallery
Blu Spa Hotel
Blu Spa Hotel
Blu Spa Hotel
Blu Spa Hotel
mas