Personalized attention for the best results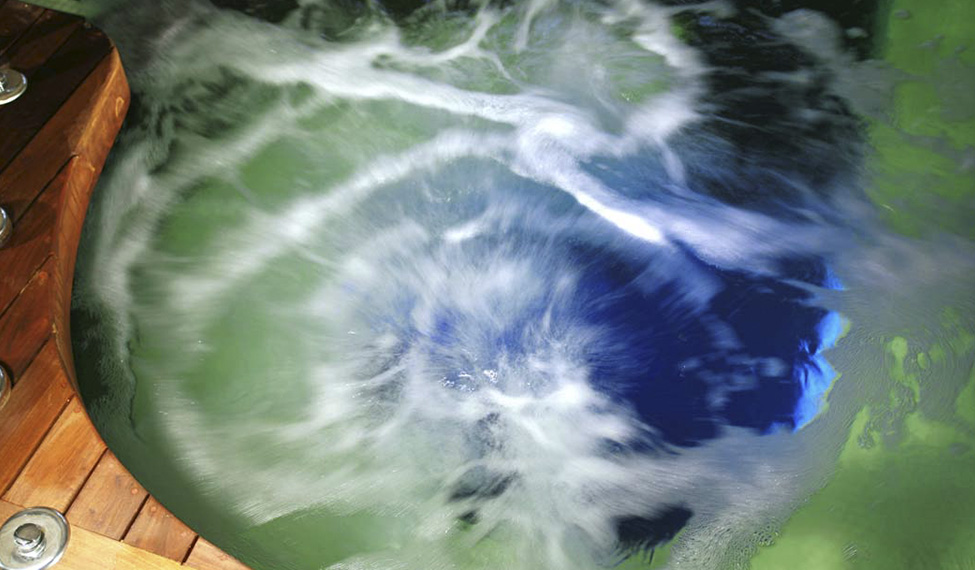 Establishment
HOTEL SPA
Relax and enjoy the calm and relaxation in the most comfortable and charming spa in Ciudad Real. We take care of every detail: the neo-Mudejar bas-reliefs, entirely handmade, the quality of the materials, or the high-end range of service equipment. An initial consultation is offered for body, skin, hair, or food analysis with the aim, if you wish, of developing a personalized program so you can take full advantage of your stay.
TREATMENTS, BEAUTY, AND HAMMAM
Hydrotherapy and aromatherapy in a spa with a heated pool, horizontal and vertical jacuzzis, cervical waterfall, and bi-thermal foot bath. Additionally, there is an international touch with an impact shower, Scottish shower, and Finnish sauna.
Relaxation massages or massages with aromatherapy, waxes, chocolate, wine, or geranium. We also take care of facial and body beauty needs with the best peels, muds, and chocolate.
WE SUGGEST:
Combine the spa and beauty plan with an enological getaway, romantic Friday, or tickets for the theater… All these offers are facilitated byLa Casa del Rector(the rector's house). 
Gallery
SPA Hotel La Casa del Rector
Balneario casa del Rector
Hotel Spa la casa del Rector
Hotel Spa la casa del Rector
Balneario casa del Rector
mas