The way to enjoy a spa alone with your partner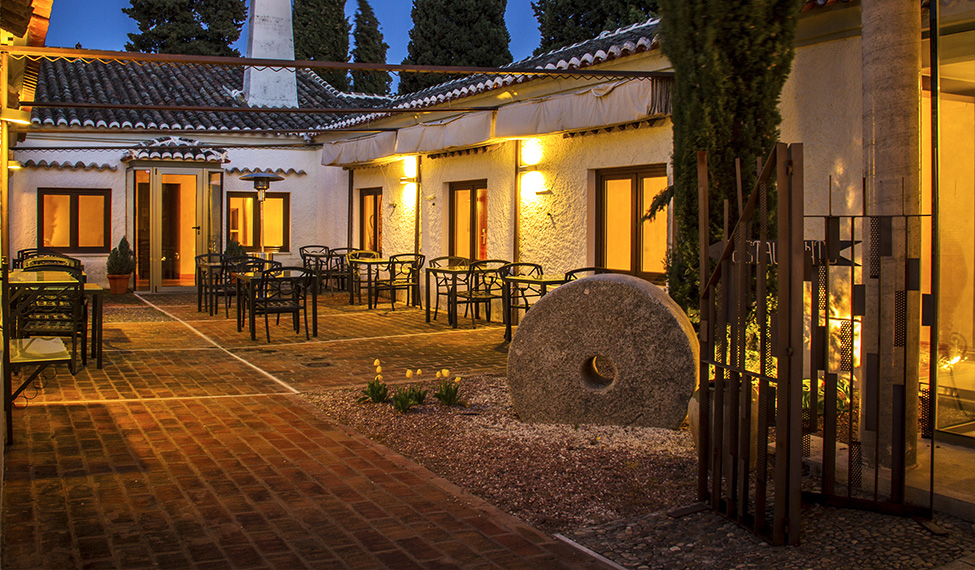 Establishment
HOTEL SPA
La Salve Spa is a spa circuit with a fundamental characteristic - it is intimate. You and your partner will be able to enjoy it in the company of one another only, without other people. This intimacy allows La Salve Spa to guarantee your relaxation. The spa is found inside a picturesque Toledan hotel full of history and gardens, patios, and indoor pool. Tranquility is assured at La Salve Hotel and Spa.
TREATMENTS, BEAUTY, AND HAMMAM
The quantity and quality offered by La Salve Spa to its customers are unimaginable. Just think: Finnish sauna, Turkish bath with chromotherapy, essence shower, bi-thermal Scottish shower, jacuzzi bath with jets… These are just some of the relaxing therapies that the spa offers in an intimate, private way to its travelers.
WE SUGGEST:
It would be wonderful to release tension after a hard week of working… Try to pass through the circuit in rounds, a perfect way to forget stress and daily life. And why not later take a bucket shower to have a perfect and complete relaxing treatment. Basically, come and enjoy. 
Gallery
Spa La Salve
Spa La Salve
Spa La Salve
Spa La Salve
Spa La Salve
Spa La Salve
mas