Gastronomy, luxury, and relaxation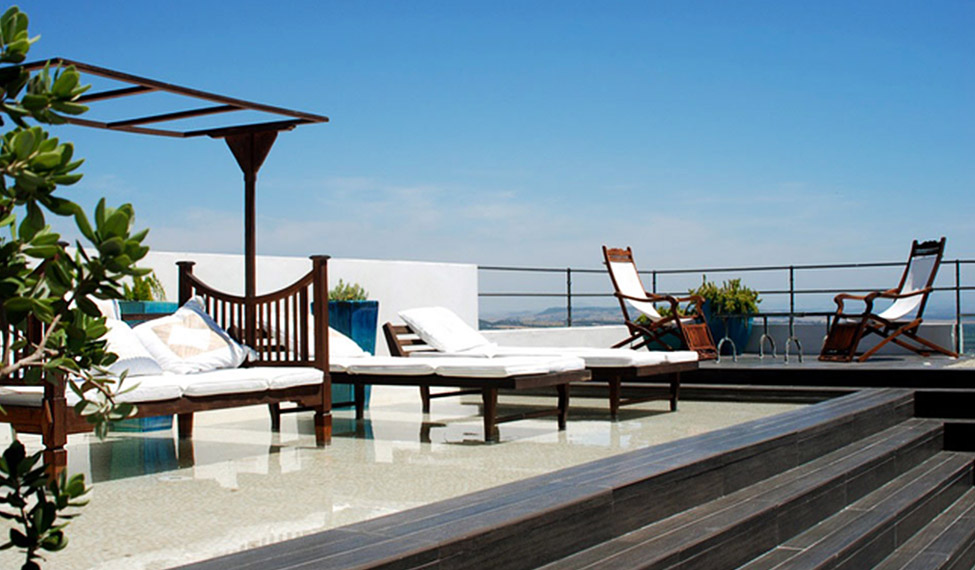 Establishment
HOTEL SPA
Welcome to a five-star place. Valdepalacios Hotel is a 19th-century mansion located in Toledo with 600 hectares of pure, Castilian nature. The spa ensures absolute disconnection and a break from routine. Relaxing in the Valdepenios Spa is a unique experience. The exterior setting blends with that of the interior, providing a climate of incomparable comfort.
TREATMENTS, BEAUTY, AND HAMMAM
The Valdepalacios Spa is based on the concept of wellness created by Angelo Caroli. It will be a true delight to enjoy the private massage cabins, the Spa area with pools, the rose-petal baths, the gym, or the sauna.
Anti-aging, anti-stress, and luminescent facial treatments. For the well-being of the body, anti-cellulite, exfoliating, and bust-firming therapies. Also offering all types of massages, including sports massages and pre-natal massages. Aesthetic treatments for hands, feet, and personalized makeup.
WE SUGGEST:
Wrap yourself in a soft, fluffy, white bathrobe and relax in one of their spacious rooms after enjoying a marvelous massage. Enjoy their exceptional gastronomic Michelin Star offerings after having swum in the warm water of the pool. Trust that you will have a weekend of absolute enjoyment. 
Gallery
Spa Valdepalacios
Spa Valdepalacios
Spa Valdepalacios
Spa Valdepalacios
Spa Valdepalacios
mas