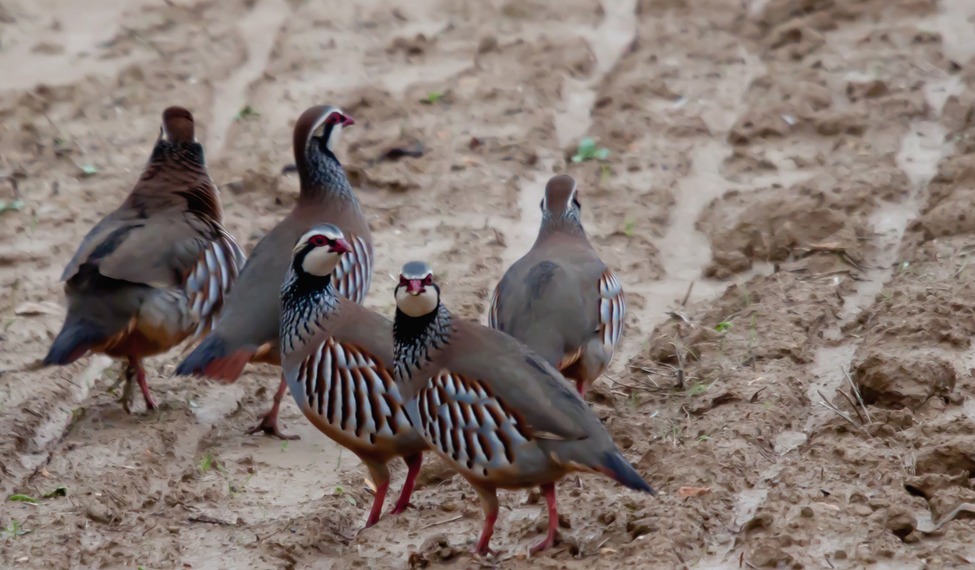 Visit
APPEALS
The managers of Campo Enmedio estate provide the hunter and the sports shooting lover everything needed to enjoy a good day. In big and small game hunting, and with hotel, restaurant and shop facilities, which allow maximum catch retrieval enjoyment. Besides, Campo Enmedio provides specialized professional services, such as hunting species, dog and purebred horses breeding and sale, preserve management plans, and international hunting.
TYPES OF HUNTING
- Game huntings, spot and stack and blind
- Within the estate itself, and at additional estates in Cuenca, Toledo and Ciudad Real.
HUNTING SPECIES
- Iberian red deer
- Fallow deer
- Roe deer
- Wild boar
- Small game hunting: dove release, rabbit in squads with dogs, pheasant, partridge and quail.
SERVICES FOR HUNTERS
- Spot and stalks and game huntings
- Clay pigeon shooting and skeet shooting
- International hunting
- Hotel, restaurant, and hunting shop
- Hunting technical plan development
- Sale of small game species: partridge, wild rabbit, pheasant and quail.
- Sale of big game species: wild boar, mouflon, fallow deer, Iberian red deer.
- Repopulation studies
- Sale, pupilage and training of hunting dogs
- Sale of trained Spanish purebred or Hispano Arab foals and horses
LOCATION
Cabanillas del Campo, Guadalajara
Phone no.: (+34) 949 820 521, info@campoenmedio.com
http://www.campoenmedio.com
Gallery
Finca Campo Enmedio 1
Finca Campo Enmedio 2
Finca Campo Enmedio 3
Finca Campo Enmedio 4
mas