Repopulated trout for the sport fisherman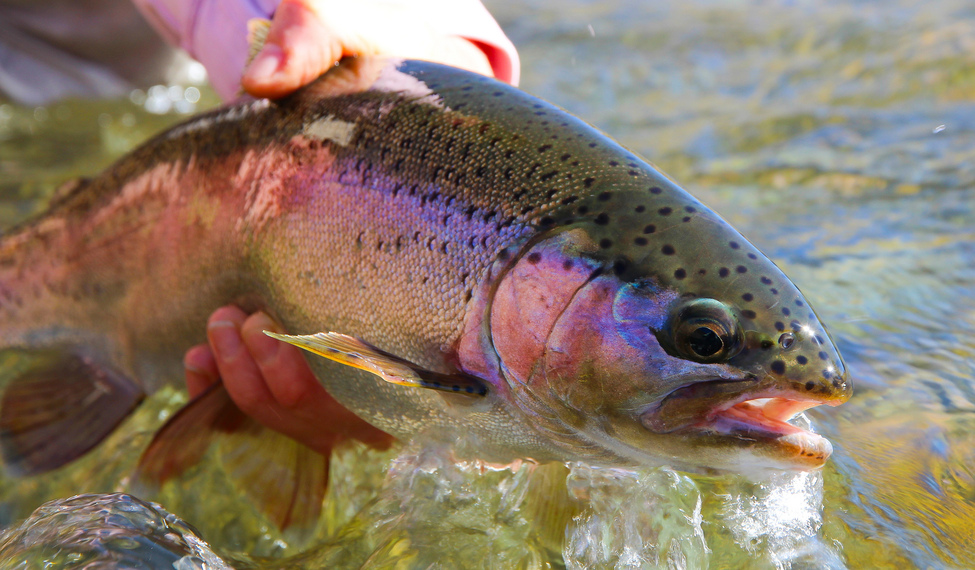 Visit
APPEALS:
A preserve that extends from the town of Cifuentes to the present bridge in the town of Gárgoles de Arriba, 300 downstream. It's river, Cifuentes, one of the main waterways of the Guadalajara countryside, is well known for its opportunities for the rainbow trout enthusiast and the purity of its water.
The Trucha Ribarrebolla Fishermen's Society manages this preserve. They issue 24 daily permits to the public on weekdays, and 55 on Saturdays, Sundays and holidays. They allow a maximum catch of 9 rainbow trout of 21 cm or longer.
FISHING SEASON:
- Every day.
- From the first Saturday of February until the last Sunday of October.
SPECIES:
Rainbow trout
FISHING TECHNIQUES:
- Match
- Bolognese
- English
- Feeder
- Carpfishing
- Spinning
BAIT
All legally permitted bait
LOCATION
Sociedad de Pescadores Trucha Ribarrebolla
Contact phone no. 949 885 300
Gallery
Cifuentes
Cifuentes
Cifuentes
Cifuentes
mas