Intensive fishing at El Talave reservoir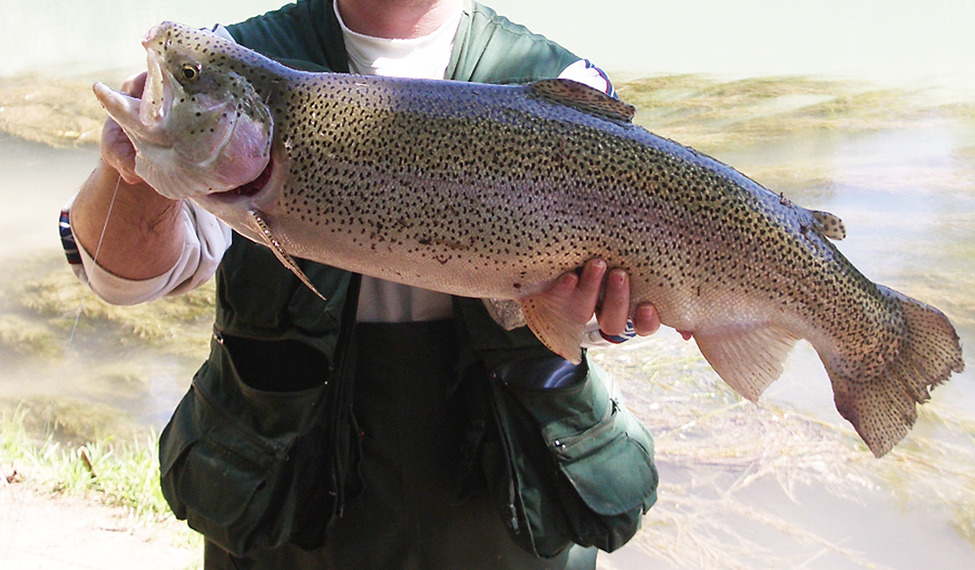 Visit
APPEALS
An intensive preserve with an area of 200 hectares and superb natural beauty at the reservoir which is the source of the Mundo River. Between the river course at Casa de los Majales and El Talave reservoir boundaries, this preserve offers great occasions for the fisherman. Managed by "El Talave" Fishermen's Sports Association, it allows a daily catch of 6 trout, one catch-and-release goat-fish and the rest of the species, without quota.  
FISHING SEASON
- Trout season, from January to December, with rod and without baiting the waters.
- Darter season, from July to October, with rod and baiting the waters.
Every day except Thursdays and Fridays (non-bank holidays). 
SPECIES
- Trout 
- Goat-fish
- Common carp
- Morrow carp
- Bleak FISHING TECHNIQUES
- Match
- Bolognese
- English
- Feeder
- Carpfishing
- Spinning
BAIT
- Maggot
- Corn
- Pellets
- Boilies
- Earthworm
- French bread
- Artificial  
LOCATION
El Talave Reservoir, Liétor municipality
Sociedad Deportiva de Pescadores El Talave
12, Federico Coullaut Valera St., ground floor
02400 Hellín (Albacete)
Phone no. +(34) 606.07.62.09
http://eltalave.multiespaciosweb.com/
agrupaciondeportivadepescadoreseltalave@gmail.com
Gallery
Captura trucha
Carpa. El Talave
El Talave. Pescadores
Lucioperca. El Talave
mas