Liebre Ibérica from Castile-La Mancha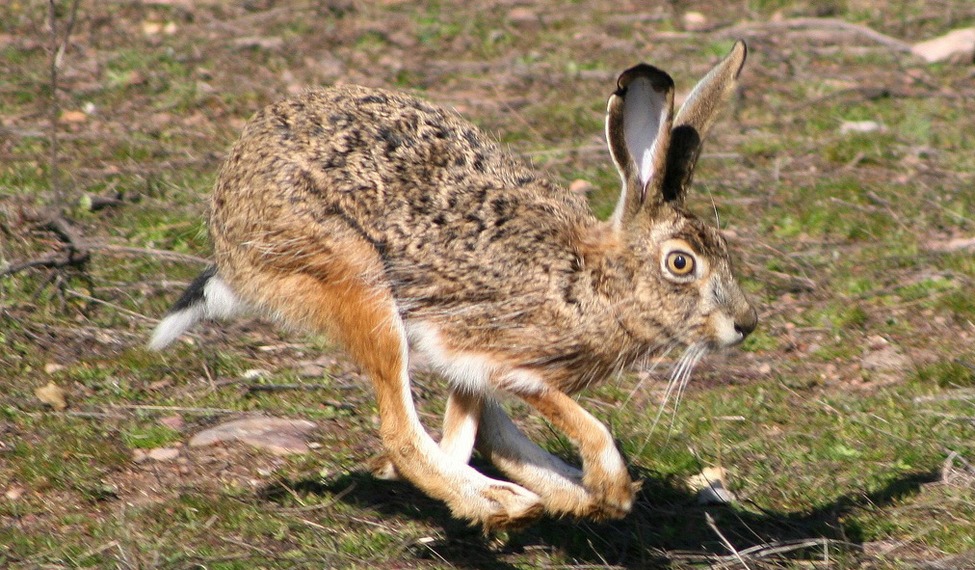 TROPHY CHARACTERISTICS
The five provinces in Castile-La Mancha are defined by  broad  extensions of tableland where crops and hills coexist, thus making up an ideal natural space to enjoy the exciting hare hunting with dogs or in squads.  
HaBITAT DISTRIBUtIoN
Pastures and scrubland areas are the preferred ones for the Iberian hare, which we find scattered around Albacete, Ciudad Real, Cuenca, Guadalajara and Toledo.    
HUNTING SEASON AND MODALITIES
Its hunting is allowed outside hunting seasons, in squads or with greyhounds.
Gallery
Liebre Ibérica
Liebre Ibérica
Liebre Ibérica
Liebre Ibérica
mas