Unforgettable hunting experience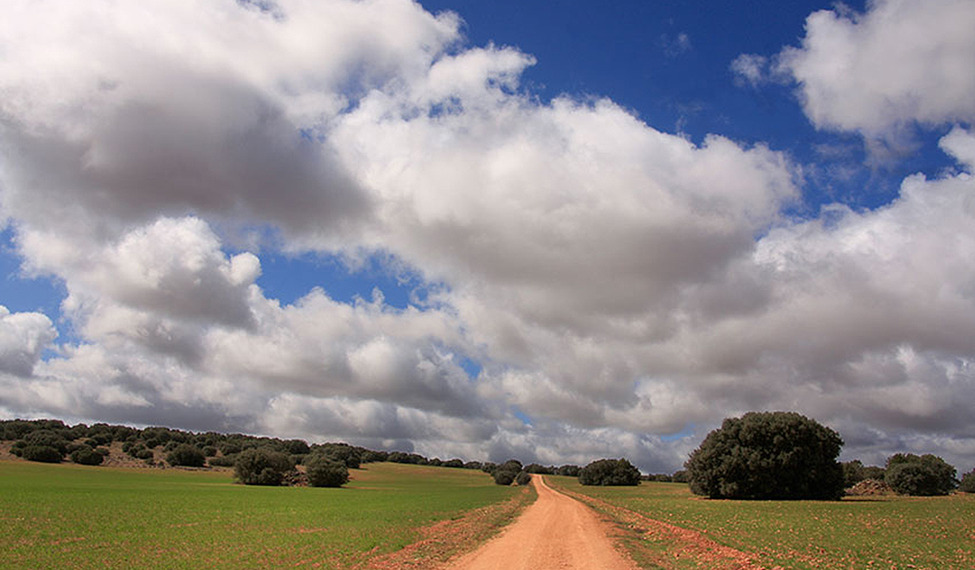 Visit
APPEALS
A suggestive landscape at the feet of Sierra Morena mountain range. At hills which height varies between 1,000 and 1,400 m. where cereal crops, olive trees, vineyards and almond trees predominate along with holm oak, gall oak and juniper scrubland. It is the ideal habitat for the red-legged partridge, which hunting J. Zandio organizes at internationally renowned beatings.
TYPES OF HUNTING
- Beating hunting
- Hunting in squads
HUNTING SPECIES
- Red-legged partridge
- Hare
- Rabbit
SERVICES FOR HUNTERS
- Hunting in squads with hunting guides
- Accompanying hunting dogs: gundogs, setters, epagneul, retriever...
- Beating with beaters, hunting horns, keepers, hunting guides, flags and shouts.
LOCATION
El Bonillo, Albacete
info@zandio.com
Gallery
Torcaces El Bonillo
Torcaz El Bonillo
Torzaz El Bonillo
mas