Special catch and release preserve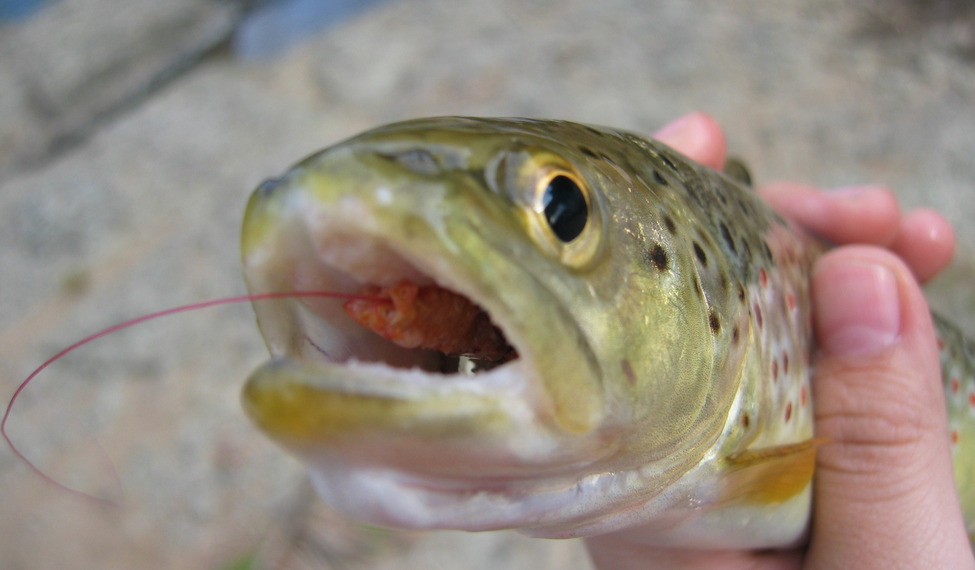 Visit
APPEALS
A very special preserve taken in from the Chillarón River mouth to the Prado stream mouth. Very close to Cuenca city, it allows trout catching and releasing without any size limit. Managed by the Cuenca hunting, fishing and shooting Association, it offers 10 public daily licenses and 10 for members.  
FISHING SEASON
- Open from the first Sunday of April to October 15th.
- Fishing allowed on Thursdays, Fridays, Saturdays, Sundays and holidays. 
SPECIES
- Trout 
FISHING TECHNIQUES
- Match
- Bolognese
- English
- Feeder
- Carpfishing
- Spinning
BAIT
- Artificial fly
- One-hook spoon 
LOCATION
Asociación de caza, pesca y tiro de Cuenca
2-C, Fermín Caballero St., ground floor (inner courtyard)
16004 Cuenca
Contact: (+34) 969 22 33 53 / (+34) 699 713 011
asociacion@cazaypescacuenca.com
www.cazaypescacuenca.com
Gallery
Abengozar
Abengozar
Abengozar
mas