Trout from the Segura River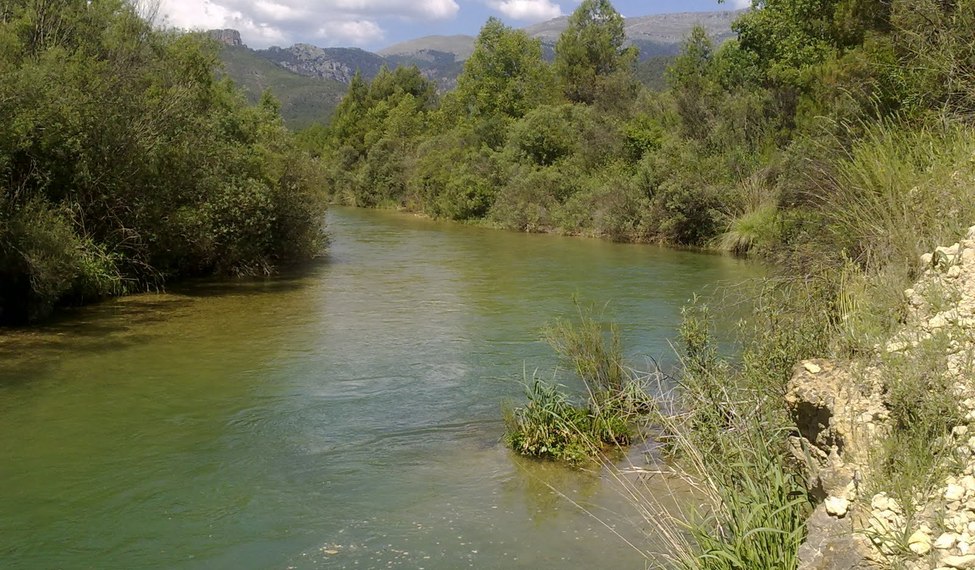 Visit
APPEALS
Intensive fishing has in this stretch of the Segura River, between El Pollo ravine and Marchana stream, an ideal place for trout fishing. Five hectares at the fishermen's disposal where the catch quote its 8 trout with 21 cm as minimum size. Managed by Yeste Fishermen Association, it is close to landmarks in the southern part of Albacete such as Nerpio, Elche de la Sierra, Yeste itself and such significant natural spaces as Sierra de Cabras mountain range and Mundo River and Sima limestone bedrocks.  
FISHING SEASON
- First season: from March 1stto June 30th.
- Second season: from September 1stto October 31st. 
SPECIES
- Trout 
FISHING TECHNIQUES
- Match
- Bolognese
- English
- Feeder
- Carpfishing
- Spinning
BAIT
- All legal ones
LOCATION
Agrupación deportiva de pescadores de Yeste.
Phone nos.: (+34) 689 868 639 and (+34) 967 574 539
Gallery
Los Siseros
Los Siseros
Los Siseros
Los Siseros. Pescando
Los Siseros. Tramo
Los Siseros. Tramo
Los Siseros. Tramo
mas