Treasures from the Tagus River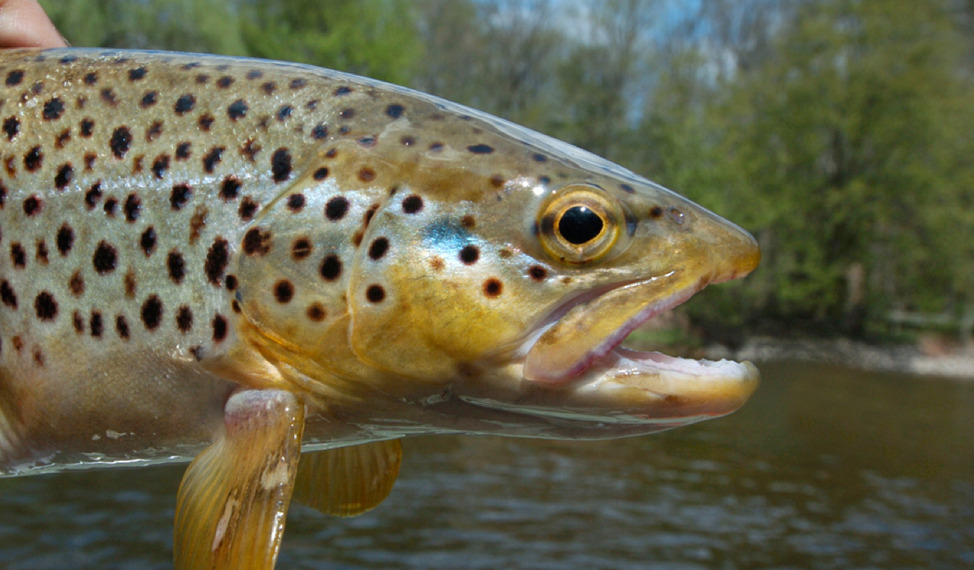 Visit
APPEALS
The Tagus, one of the most significant rivers in Castile-La Mancha, has in this preserve around Trillo city, a paradise for sports fishing of rainbow, silver and brown trout. So close to the city that the fisherman can also enjoy the local gastronomic and cultural offer without having to travel.
Restocking takes place every week. A catch of 10 trout between 200 grams and 4 kilos is allowed.
Puente de Trillo fishing association manages this preserve. It offers 25 public daily licenses from Monday to Thursday, 40 on Fridays, 80 on Saturdays and 60 on Sundays and holidays. 
FISHING SEASON
- Every day of the week 
SPECIES
- Brown trout
- Silver seatrout
- Rainvow trout 
FISHING TECHNIQUES
- Match
- Bolognese
- English
- Feeder
- Carpfishing
- Spinning
BAIT
- All legal ones
LOCATION
Coto de pesca de trucha "Puente de Trillo"
Contact Phone nos.: (+34) 629 55 51 06 / (+34) 629 55 53 05
Gallery
Puente de Trillo
Puente de Trillo
Puente de Trillo
Puente de Trillo
mas