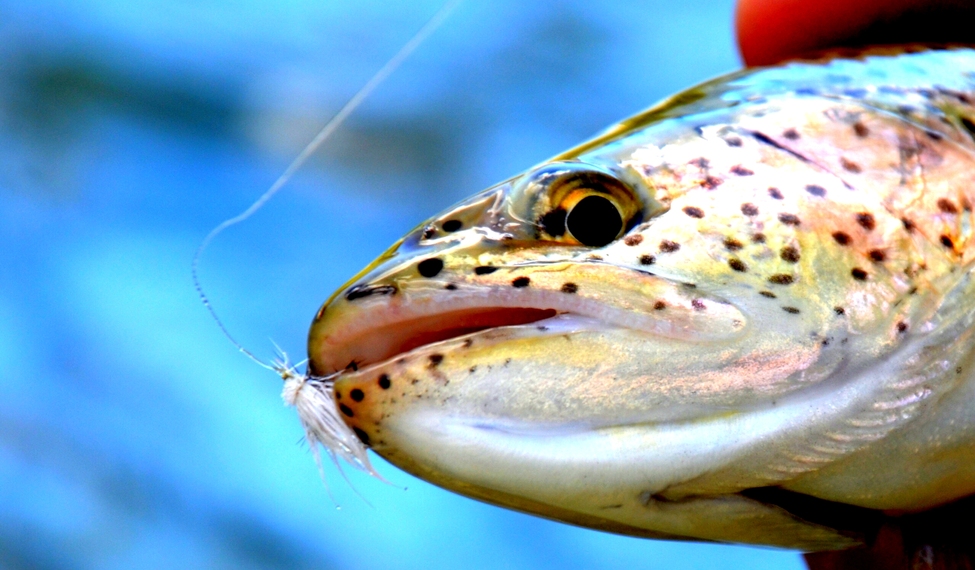 Visit
APPEALS
This intensive preserve offers fishing at an area in high demand, without natural populations and only 8 kilometers away from Cuenca capital city. This fishing stretch flows along El Chantre recreation area and includes a shelter for fishermen. Next to it there is a fishing place for disabled people. Easy fishing, and those who look for a more sportive challenge can opt for the catch-and-release stretch at the preserve headwaters, where the keeper issues the licenses.
The only allowed bait is the fly with hooks, barbless.
It is managed by Cuenca fishermen association. 
FISHING SEASON
- Every day, except Mondays
SPECIES
- Trout 
FISHING TECHNIQUES
- Match
- Bolognese
- English
- Feeder
- Carpfishing
- Spinning
BAIT
- All legal ones
LOCATION
Preserve located in Mara, Cuenca
Asociación de Pescadores Deportivos Conquenses
2, Jorge Torner, ground floor, Cuenca
Phone no.: (+34) 969 228 928
Preserve keeper, Javi, phone no.: (+34) 686 848 781
www.pescadorescuenca.es
Gallery
Puente Romano
Puente Romano
Puente Romano
mas