Quail from Castile-La Mancha
Continuous small game hunting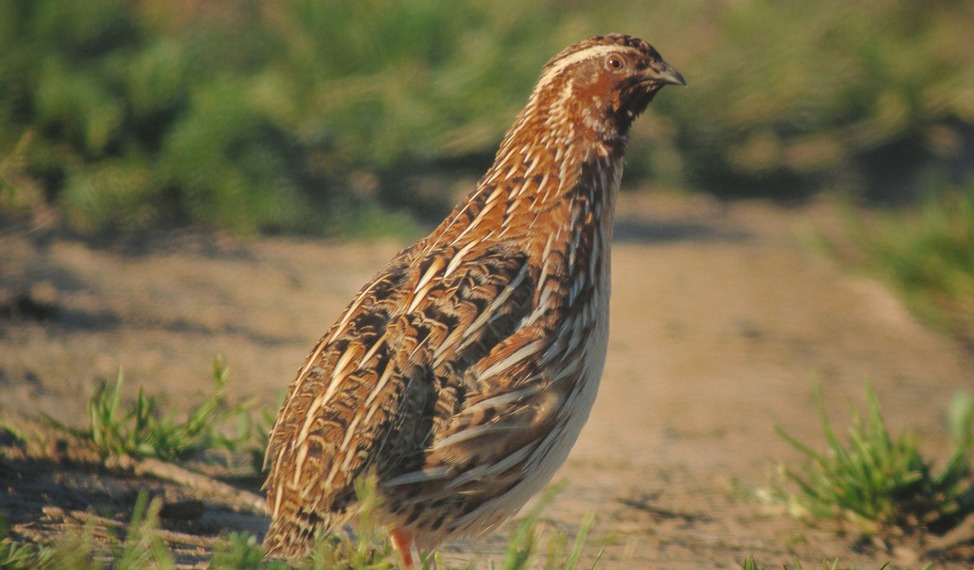 TROPHY CHARACTERISTICS
The hunter looking for long walks around the hills, prepared for emotional encounters, will find in Castile-La Mancha his ideal place because of quail abundance. The large amount of wetlands has encouraged many birds to use the five provinces in Castile-La Mancha both during their migrations and to nest. The quail is only one of them.
HaBITAT DISTRIBUtIoN
Very broad vineyard areas house the quail, which mainly prefers heights around 1,000 meters. 
HUNTING SEASON AND MODALITIES
From the beginning of October to January. Hunting in squads or jump shooting is allowed.
COTOS WHERE TO FINDQUAIL FROM CASTILE-LA MANCHA
Gallery
Codorniz
Codorniz
Codorniz
Codorniz
mas