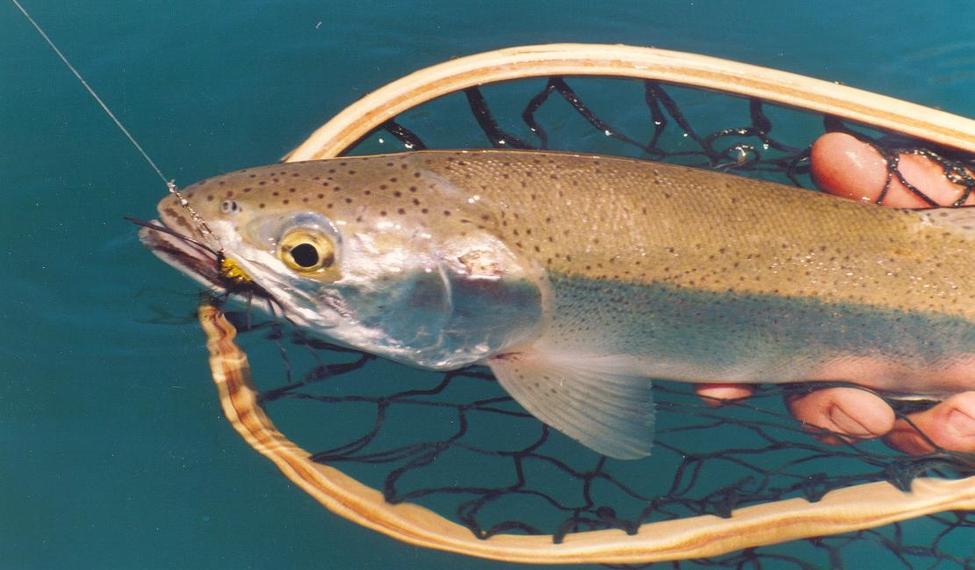 Visit
APPEALS
El Enganche Fishermen Association restocks Valdeganga preserve two days a week and offers one daily license that allows fishing up to 8 pieces with a minimum size of 21 cm.  This way fishing enthusiasts have a privileged natural setting where they can fish all year long. Besides, the preserve's association differentiates prices for members and daily licenses between adults and children under the age of 13. 
FISHING SEASON
- All year long except June
SPECIES
- Trout 
FISHING TECHNIQUES
- Match
- Bolognese
- English
- Feeder
- Carpfishing
- Spinning
BAIT
- Maggot
- Corn
- Pellets
- Boilies
- Earthworm
- French bread
- Artificial  
LOCATION
Júcar River at Motilleja municipality, Albacete.
Information phones (+34) 616.962.995 and (+34) 630.141.856.