Expanding La Mancha wealth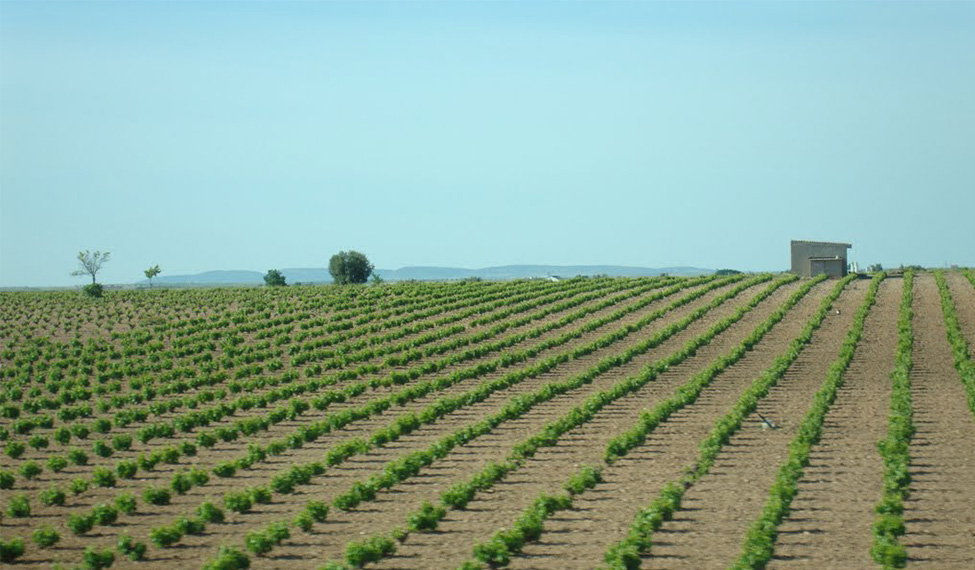 WINERY
Altizia Wineries are located in the municipality of Socuéllamos. They own 3,000 hectares of vineyards. In order to obtain a high-quality wine, in addition of having a great soil, a careful production process is followed. Their philosophy is based on their love for traditional methods along with the use of modern technology.
In spite of being a relatively young winery - it started in 2004 - it already produces more than a million bottles per season nowadays. Thanks to their tenacity and effort the local wine is now well-known all over the world.
ITS WINES:
The wine production of the Bodegas Altizia label are white, red and rosé of very good quality and according to the Castilla La Mancha Protected Designation of Origin standards.
SERVICES:
Their wine tourism offer proposes their visitors commented tasting services, tasting courses given by the winery enologists and guided tours around the vineyard.
Gallery
Bodegas Altizia
Bodega Altizia
mas