The most international flavour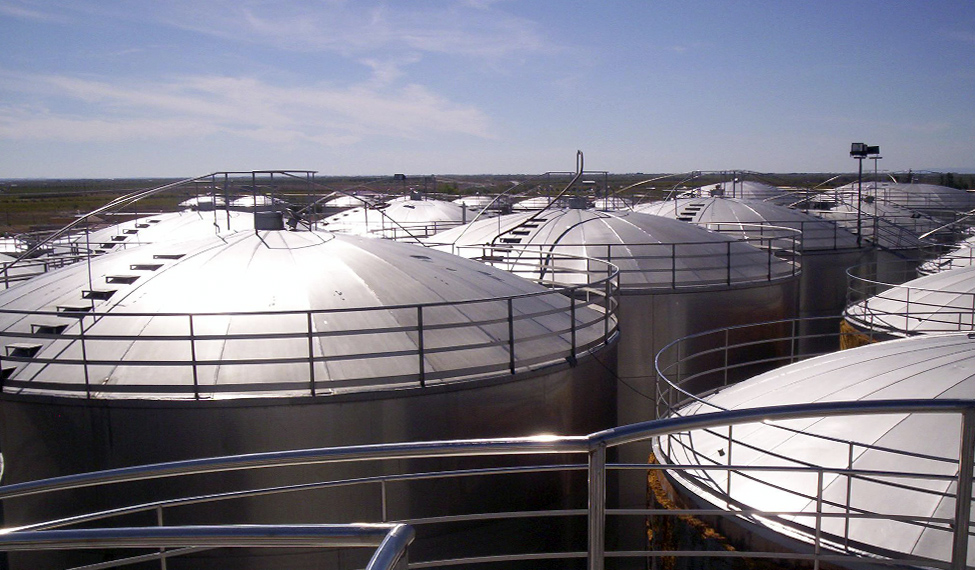 WINERY
Today, Socuéllamos municipality is indissolubly linked to Cristo de la Vega Winery; one of the biggest wineries in Europe that produces its wines according to La Mancha Protected Designation of Origin standards. This winery was born in 1955 thanks to the wishful thinking of 25 farmers who started working in a co-op system. 
Nowadays, we can proudly say that Crisve Wineries stands out by the well-proven quality of their wines, produced under the best techniques and using the most modern technologies. 80% of their sales are shared among countries such as Dominican Republic, Mexico, Russia, Japan, United States, France, Germany, United Kingdom, Denmark, Poland and The Netherlands, to mention just a few of them.
ITS WINES:
Using their experience they make young fresh aromatic wines together with the most exquisite crianzas and reservas. Their commercial labels are: Vinos El Yugo, Marqués de Castilla, Siglo XVI, Sotanillo Cerro Mesones and Bag in Box.
SERVICES:
Among their wine tourism offer we find tasting courses and wine tasting commented by experts. Guided tours around the vineyard can be arranged.
Gallery
Bodegas Crisve
Bodegas Crisve
Bodegas Crisve
mas