A grape that stands out amongst all the rest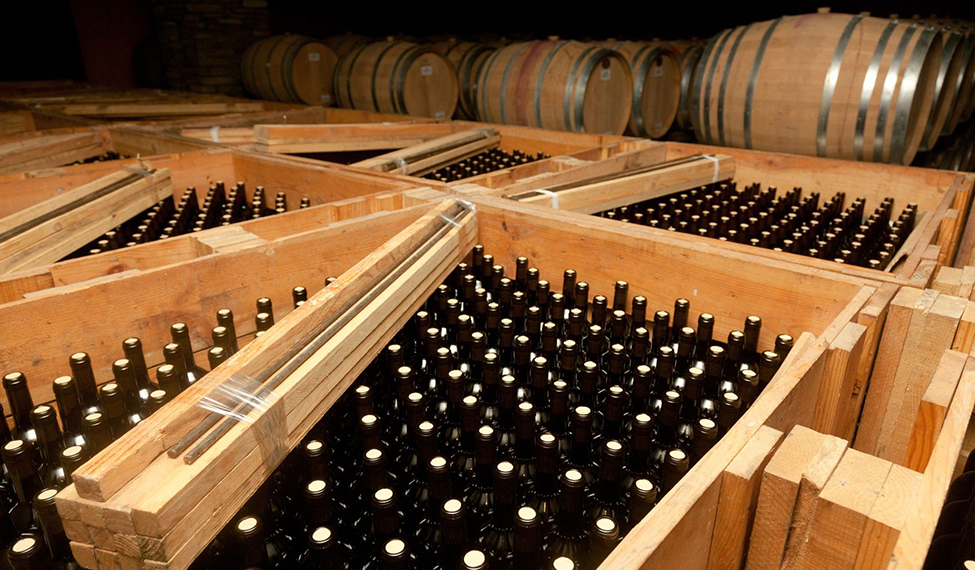 WINERY
23 years ago doctor and entrepreneur Marcial Gómez Sequeira, bought Dehesa del Carrizal, a estate right in the heart of Montes de Toledo mountain range. In 1987 he planted his first vine, thus writing the first page in the history of a great winemaking project. This winery is part of the Club de Calidad de Turismo Enológico (Wine Tourism Quality Club).
In the vineyard, and together with Cabernet Sauvignon, he grows Syrah, Merlot, Tempranillo, Petit Verdot and Chardonnay. In 2006 they have been honored with their own Denominación de Origen de Pago classification. Next to the vines, by the hillside, a functional building serves as a modern winery, with an underground crianza unit for more than 1,000 casks.
ITS WINES:
Vino de pago is any wine produced separately within a specific environment. Worthy of merits, Dehesa del Carrizal was awarded with the highest classification for Spanish wines. Nowadays they sell the following products: Chardonnay, MV, Cabernet Sauvignon, Syrah, Petit Verdot (awarded with Gran Bacchus de Oro 2014 and Premio Alimentos de España 2014 prizes) and Colección Privada.
SERVICES:
Its privileged location allows them to organize 4x4 tours or trekking activities around Retuerta del Bullaque or Cabañeros National Park. Right at the Winery, they organize courses in their tasting room and tours around the winery and the vineyard.  
Gallery
Bodega Dehesa del Carrizal
Bodega Dehesa del Carrizal
Bodega Dehesa del Carrizal
mas