Family dedication to the vines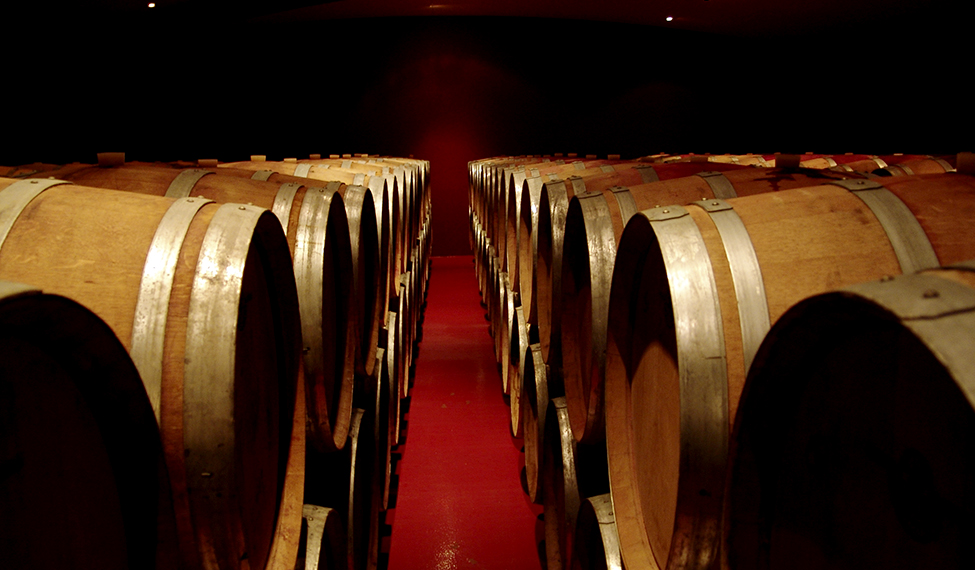 WINERY
In the heart of La Mancha, in Campo de Criptana, this family business possesses an undeniable prestige, confirmed by La Mancha y Tierra de Castilla Protected designation of origin. The origin of this passion for wine of the Del Saz family dates back to 1930. Álvaro del Saz instilled his love for vines in his son. It was he, Vidal del Saz, who founded in 1972 his own winery.
Aiming to produce quality wines and make them known both at national and international levels, they grow a wide range of varieties. In their vineyard's 180 hectares we find Airén, Macabeo, Verdejo, Sauvignon blanc, Moscatel, Tempranillo, Syrah, Merlot, Chardonnay and Cabernet Sauvignon.
ITS WINES:
The winery's main brand is Vidal del Saz. Its high-end Tempranillo also stands out, made out of a selection of 75-years-old vines. They sell their wines under several labels, such as Taso Real, Suyante, Terminus del Saz or Insigna del Saz.
SERVICES:
Group visits are available, including explanations about wine-making. They offer tastings, also commented, and a lunch with typical products. They have a shop. Courses are available upon request.
Gallery
Bodegas del Saz
Bodegas del Saz
Bodegas del Saz
mas