A literary and gastronomic place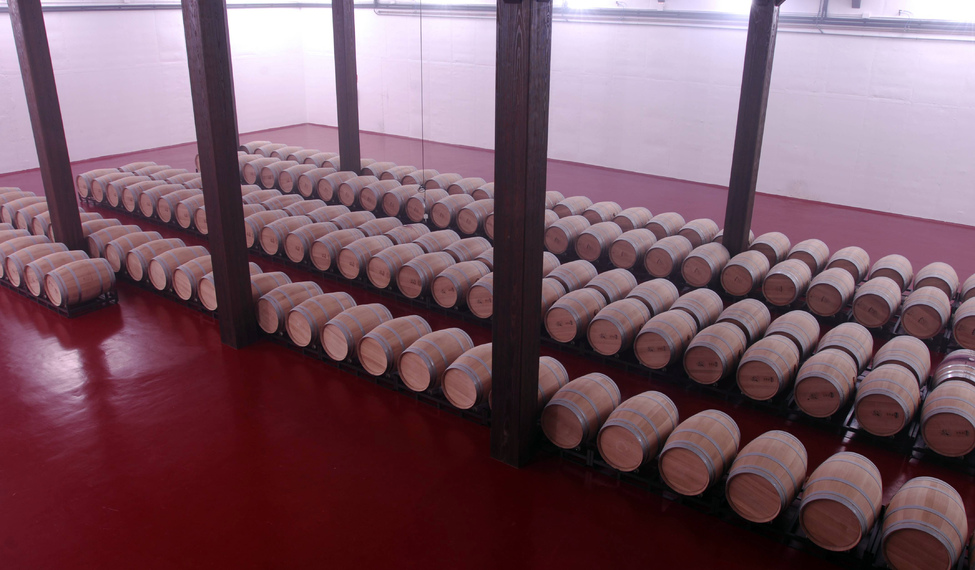 WINERY
A renowned Nobleman was knighted at Venta de Don Quijote. It is a place profiled both in literature and in gastronomy. We can find this winery at the boundaries of Toledo and Cuenca provinces, right where experts locate the Castile-La Mancha viticulture golden triangle.
It has a tradition several centuries long devoted to cultivating the vine and to wine-making. The winery, located in the heart of the estate, is a traditional type of construction, with symmetrical architectonic lines and La Mancha typical ornamentation. The plant is divided into four areas: production, aging, bottling and warehouse. The cask unit stands out, underground and with a capacity for 3,000 barrels.
ITS WINES:
Venta de Don Quijote estate has four registered wine brands: VQ 2008, VQ Pago de la Ermita 2006, VQ Sauvignon Blanc 2005 and Venta de Don Quijote Viñedos Pago de la Ermita, from 2005.
SERVICES:
This winery, eager to share their passion for wine with good viticulture enthusiasts, organizes in its facilities tastings and guided tours around the winery and the vineyard.
Gallery
Bodega Finca Venta de Don Quijote
mas