For the most discerning palates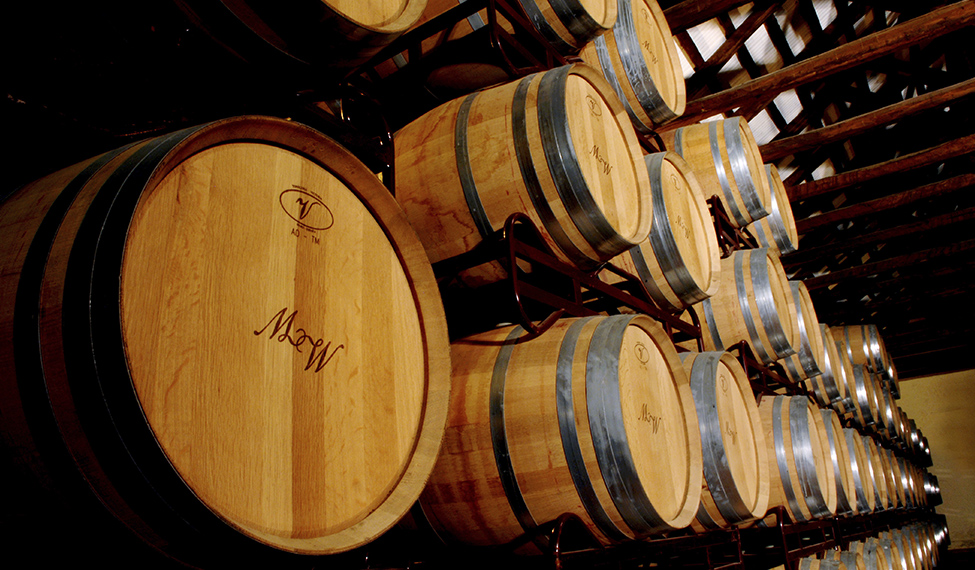 WINERY
In Los Cerrillos estate, in the shadow of the Castle of Peñarroya, the Montalvo Wilmot family caresses every Tempranillo, Cabernet Sauvignon and Syrah vine. Its wines continue with a tradition that started centuries ago at this very estate. The grape is grown at Los Cerrillos estate itself under an artisan process. The latter is combined with modern technology but without tarnishing its main goal: quality.
Young but experienced, this winery aims to innovate within the wine sector. Its effort and regularity has been recognized by the most specialized critics and by a long list of triumphs at renowned competitions.
ITS WINES:
Tempranillo, Cabernet Sauvignon and Syrah reach their utmost expression in these heavily lime-filled fields. Its trademarks are: Crisalba, Quintos de la Tejera, MW Rosado, MW Tempranillo-Cabernet Roble, MW Syrah Roble, MW Colección Privada, MW Cabernet de Familia, MW Verdejo Colección and MW Chardonnay.
SERVICES:
It includes Los Cerrillos rural country house, a vast estate with its own vines and cattle. The visitors can go around the different areas, such as the cheese factory, the winery, the chapel, the farmyard, etc. They also organize visits around the winery.
Gallery
Bodegas Montalvo Wilmot
Bodegas Montalvo Wilmot
Bodegas Montalvo Wilmot
Bodegas Montalvo Wilmot
mas