Hard work and tradition in a glass of wine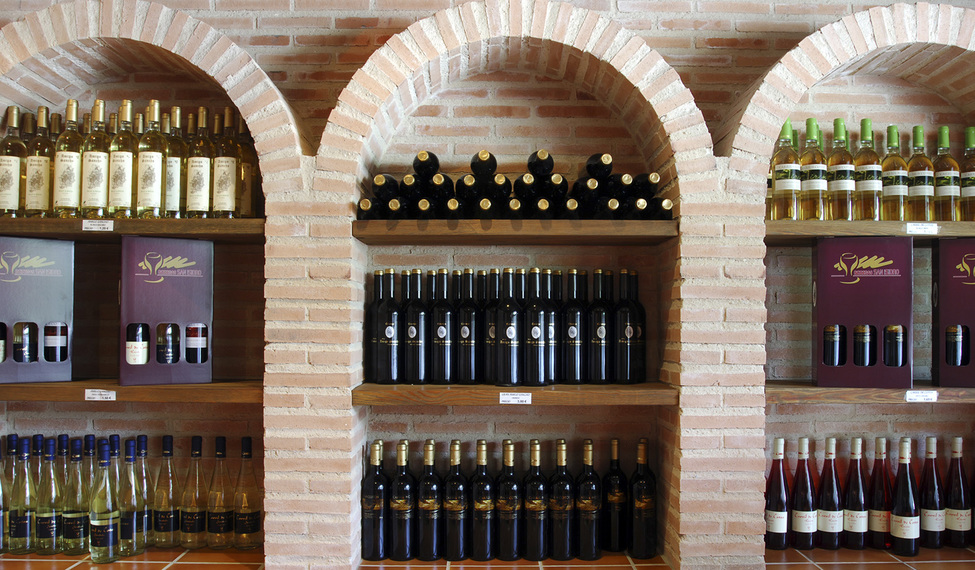 WINERY
San Isidro winery is located in Pedro Muñoz municipality, a town with a great wine tradition. It was built in 1954, and fifty years later it still keeps intact its ambition and endeavors to offer the consumer high-quality wines. The grape harvest is carried out the second fortnight of August and its facilities have a capacity up to 60 visitors.
The weather and the soil characteristics of this area in La Mancha make, along with their workers' effort, the wines to get an exceptional flavor and texture provided by Nature.
ITS WINES:
In San Isidro winery high-quality wines are produced and sold under two names: Carril de Cotos and Amigo Sancho.
SERVICES:
They offer guided tours around the winery and at the facilities themselves there is a sale point where you can buy their wines.
Gallery
San Isidro de Pedro Muñoz
mas