A hundred years of quality and innovation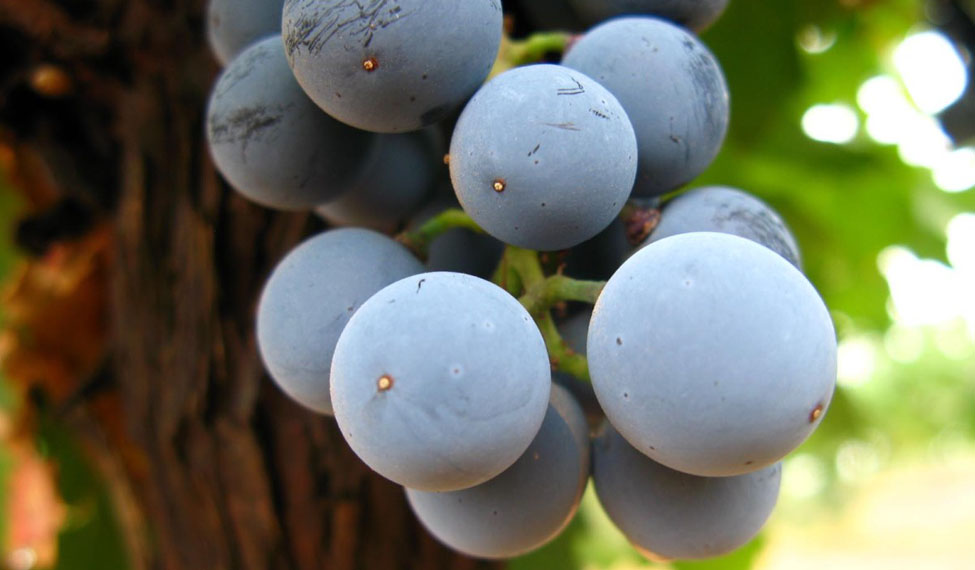 WINERY
Family winery since 1921 located on a beautiful and typical setting, as many others found in La Mancha, with the neighbouring Alcaraz mountain range toward the south. From this winery you can see the 2,000 metres ofLas Crucetillaspass,in Alcaraz, or the vast wind farms in Atalaya de Cañavate, toward the north; both places located 80 kilometres away from the winery.
The area is called Perea and is 800 metres away from a borough belonging to Villarrobledo municipality called Ventas de Alcolea.
ITS WINES:
All their wines come from their vines.  White wines brew from 1 to 3 days, and red wines from 10 to 15 days. The varieties are Muscatel, Sauvignon Blanc, Tempranillo, Cabernet Sauvignon and Merlot. Light, fresh and aromatic white wines. Full-bodied and inviting red wines, with a bright colour and grape aromas blended with vanilla oak.
SERVICES:
Programmed tasting classes featuring our wines, or some others you might bring or want to compare. Available for groups from 4 to 8 people and always held on Saturday mornings.
CONTACT
Torres Filoso Viña y Bodega, 9, Nueva St., Post code 02600 Villarrobledo (Albacete).
Phone No. (+34) 967144426 -  www.torresfiloso.com  - juanjose@torresfiloso.com
Gallery
Bodegas Torres Filoso
Bodega Torres Filoso
Bodega Torres Filoso
Bodega Torres Filoso
Bodega Torres Filoso
Bodega Torres Filoso
Bodega Torres Filoso
mas