There's strength in numbers… and quality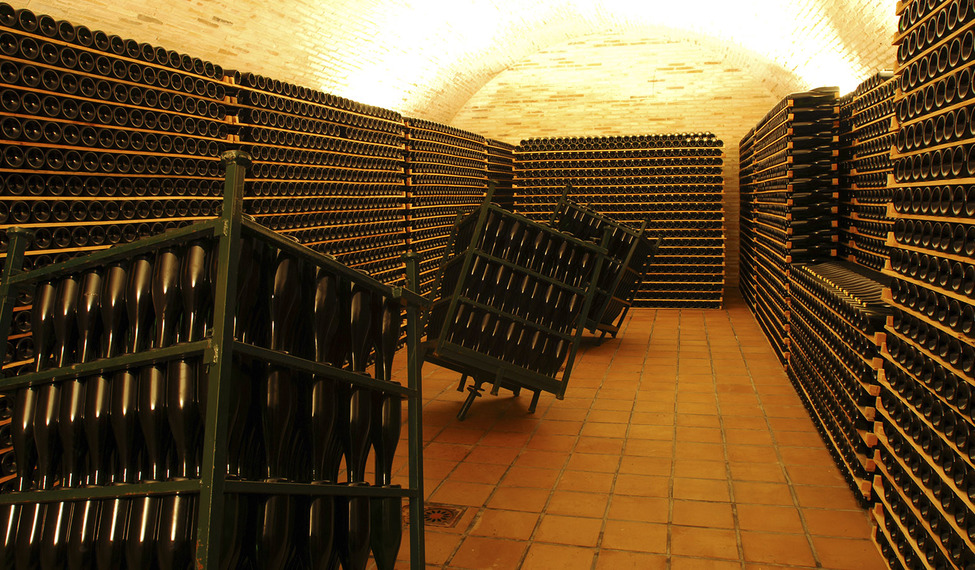 WINERY
Its origins go back to 1986, when 28 families of wine-makers with their own businesses joined to sell wine together. Two years later, they rented this winery to produce the grapes together. The spirit which moves them is to offer high-quality wines. After the infrastructure works of the winery, they started a great project to restore the vineyard and already in 1991 they launched what will be their first bottled wine: Añil.
As well as their constant attempt to offer a high-quality wine, opening new markets is another of their goals. To date they have already reached Asian, European and North American markets.
ITS WINES:
This winery offers their brands Torre de Gazate, Portales and Finca Cerrada in white rosé and red varieties. The latter, the red wine, is offered in Gran Reserva, Reserva and Crianza. A variety of self-produced varietal and sparkling wines is also made and, of course, its Añil white wine.
SERVICES
Among the services offered by the cooperative society we can find tasting courses and visits around the winery's facilities and its surroundings, a magical place in the heart of La Mancha.
Gallery
Bodega Vinícola de Tomelloso
Bodega Vinícola de Tomelloso
Bodega Vinícola de Tomelloso
Bodega Vinícola de Tomelloso
Bodega Vinícola de Tomelloso
mas