The selection of the best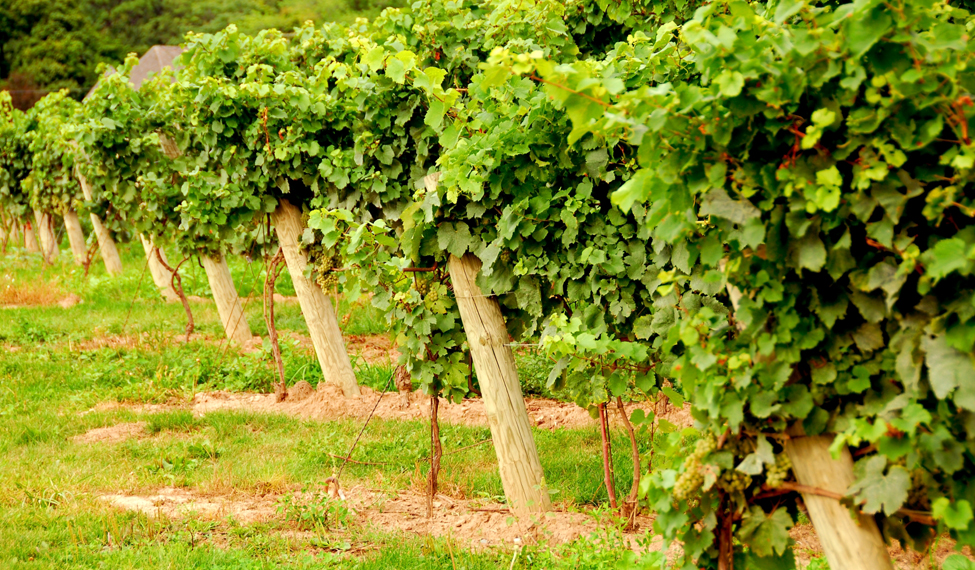 WINERY
This winery was founded in 1961 by 17 small farmers from the municipality. After a continuous improvement effort, the cooperative has nowadays almost 2,000 members and owns 23,000 hectares of vineyards. Besides, the vines are planted in soils whose characteristics and composition are ideal for vine growing. Scarce rainfall and the heat during summertime originate a virtually organic fruit.
Their wine's quality is ensured thanks to their high production rate, more than 150 million litres of wine and must per season. How? Such a volume of production allows them to produce a strict grape and wine selection for the different types of bottling.
ITS WINES:
Virgen de las Viñas makes its wines out of the white grape Airén, Macabeo, Sauvignon Blanc and Chardonnay varieties. The red grape varieties used are: Tempranillo, Garnacha, Cabernet Sauvignon, Moravia, Tinto Velasco, Merlot and Syrah. All of them under their trademarks: Tomillar, Rocio, Lorenzete, Viña Tomilla and Dº Eugenio.
SERVICES:
You are allowed to visit their facilities, from the old to the modern parts, including the tasting rooms, where experts select the best wines. This cooperative also organises the Cultural Contest named after the winery, celebrating this year its 11th edition.
Gallery
Bodega Virgen de las Viñas
mas