Organic wines and vineyards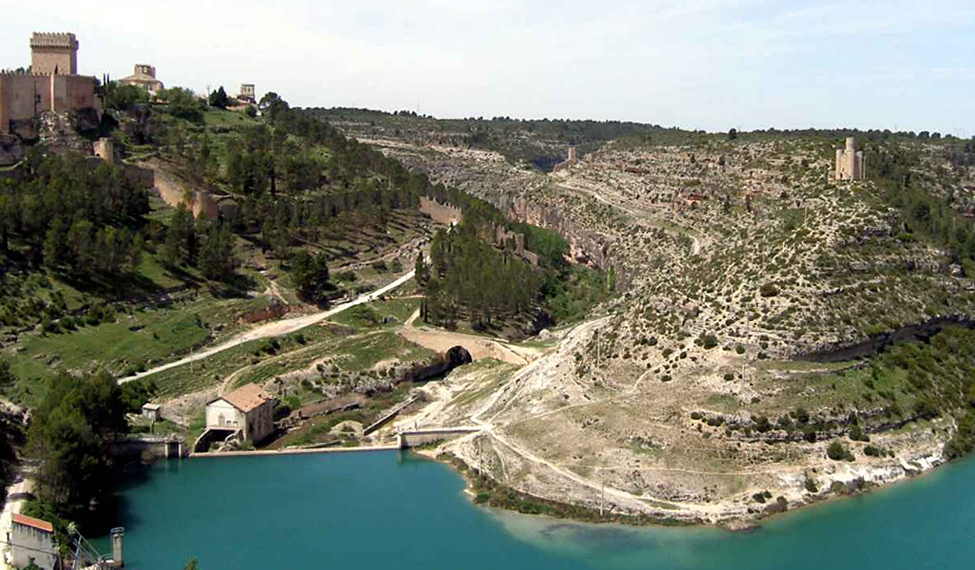 WINERY
The Winery is set in a land of quintessential vineyards, south of Cuenca province. The promoters of the Vitis Natura project have inherited a winemaking tradition more than 60 years long. Committed from the beginning with the environment protection and a healthy lifestyle, they decided to set out on a journey to get their wines certified as organic. 
They combine low production, green harvesting, manual collection and unloading in boxes in order to select the best fruits. This is the way they define their goal: "We want our wine to be unique, different, but at the same time keeping their own personality."
ITS WINES:
The wine they obtain is an assembly of six varieties: Cabernet Sauvignon, Cabernet Franc, Syrah, Merlot, Petitverdot and Bobal, the indigenous one. Their products labels are: Vitis Natura Roble 7, Vitis Natura Platinum, Vitis Natura 2008, Via Natura, Roble 7 Magnum (in wooden box), Souvenir, New Roots and Vitis Natura R7.
SERVICES:
To a visit around the winery you can add a wine tasting and some snacks. These visits can be tailor-made for couples, families, groups, companies and schools and high-schools. And indeed, always focused exclusively on organic farming and the environment. They also offer tasting courses and there is a meeting room.
Gallery
Bodega Vitis Natura
Bodega Vitis Natura
Bodega Vitis Natura
Bodega Vitis Natura
mas