The flavor of the Garnacha Tintorera from Almansa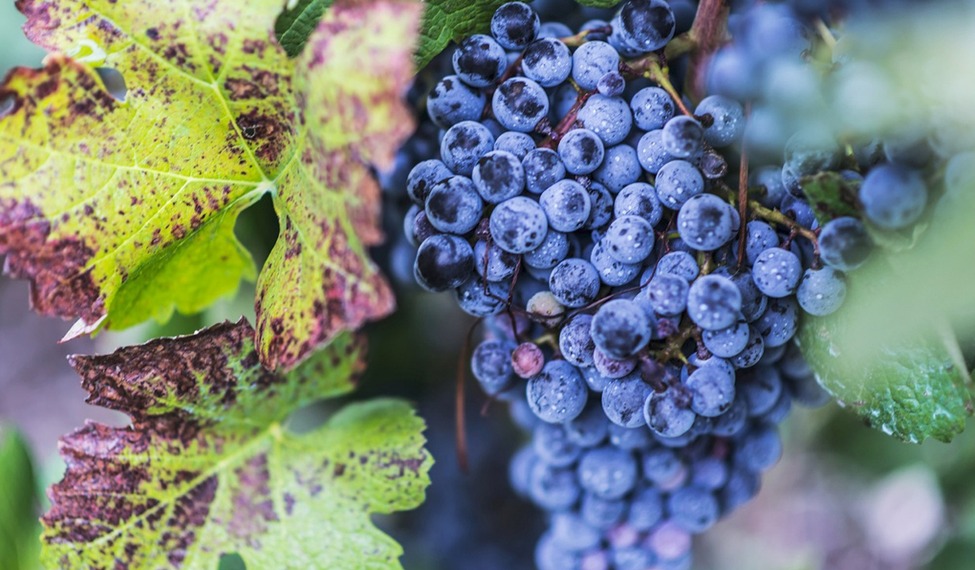 WINERY
Almanseñas Wineries reclaim the Garnacha Tintorera grape from Almansa, considered for a long time only useful to color, but to which they have given a new role within the Vinos de Almansa DO.  Their production processes have perfectly blended artisan tradition with cutting-edge technology, thus creating unique wines.
ITS WINES:
Their most significant creation is, no doubt, Adaras, made 100% out of carefully selected Garnacha Tintorera grape, and aged for 18 months inside French-oak cask. With Huella de Adaras they reverse the usual proportion used for the Tintorera, here being at 60%, along with Monastrell and Syrah.  Aldea de Adaras, made out only of Monastrell grape and short aging, is another one of their wines that show the possibilities the Almansa wines can offer.
SERVICES:
Their vocation for spreading the wine culture makes Almanseñas wineries to open their doors to the visitor to show their facilities, processes and wines. Visits by appointment by telephone on (+34) 967 09 81 16.
WEB SITE: http://www.ventalavega.com
Alpera Road CM 3201, Km 98.60
 Almansa - Albacete
Phone No. 34 967 09 81 16, adaras@ventalavega.com
Gallery
Bodegas Almanseñas
Bodegas Almanseñas
Bodegas Almanseñas
Bodegas Almanseñas
Bodegas Almanseñas
mas