Wine revolution role-model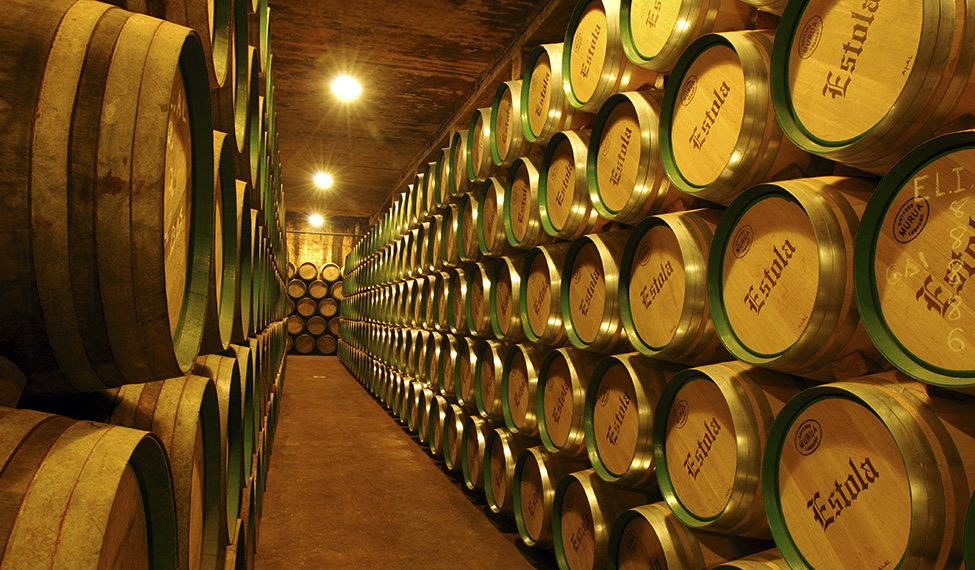 WINERY
Located in Villarrobledo, it was founded in 1947, then starting a long family tradition. In 1965 they launched the successful Estola brand, the winery's flagship and the first Reserva de La Mancha, which very soon attracted the attention of specialized critics.
Over the last few years, the winery has been carrying out an ongoing effort to modernize and incorporate new technological breakthroughs to their production. Grape reception is computerized in order to be analyzed and classified it and the new stainless steel, self-emptying and self-cleaning tanks control the fermentation temperature. They also have a sophisticated bottling line with capacity for 18,000 bottles an hour.
ITS WINES:
Estola in Crianza, Reserva, Gran Reserva and Blanco Verdejo types. Some of their other labels are: Castillo de Benizar and Abadía del roble. Finca Los Azares wine combines Cabernet with Merlot Petit Verdot and Sauvignon Blanc. Finally, its semi-sweet white wine, called Armiño, stands out.
SERVICES:
Among their wine tourism offer we find visits around the winery and Los Azares estate. You can get an update about their plans through their blog. Very active in social networks, they organize contests through them.