The flavor that goes around the world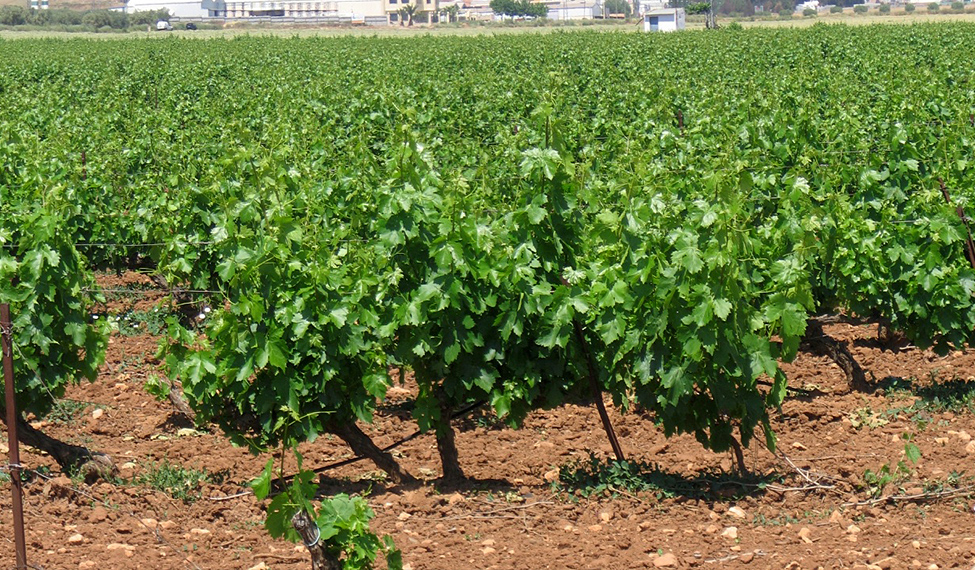 WINERY
This winery, located in the municipality of Móndejar, is the result of a long term family dedication. Totally devoted to taking care of their own vines, they have fostered the quality of their wine by modernizing their facilities. The earnestness applied in every production phase is their hallmark.
The clearest proof of these actions is undoubtedly the many prizes awarded. Their recognition has also crossed our frontiers; Mariscal Wineries is among the first ten exporting companies that irrigate the world with Spanish wines. Denmark, Lithuania, Germany, Andorra, Uruguay, Mexico, Cuba, Angola, Finland and Norway enjoy their products.
ITS WINES:
The vineyard surface is 110 hectares, with an age ranging from 20 to 50 years. Varieties grown for white wines are Torrentés and Malvar. For red wines: Tempranillo, Cabernet Sauvignon and Syrah. As a whole, they produce a total of 22 different products. Vega Tajuña, Señorío de Mariscal or Castillo de Mondéjar are some of their brand names. Their Tierra Rubia was awarded with the Golden Bacchus prize in 2004.
SERVICES:
Their touristic offer allows visitors to take guided tours to get to know firsthand the winery and the vineyard. It is also possible to attend a tasting course.