Anything for an exceptional grape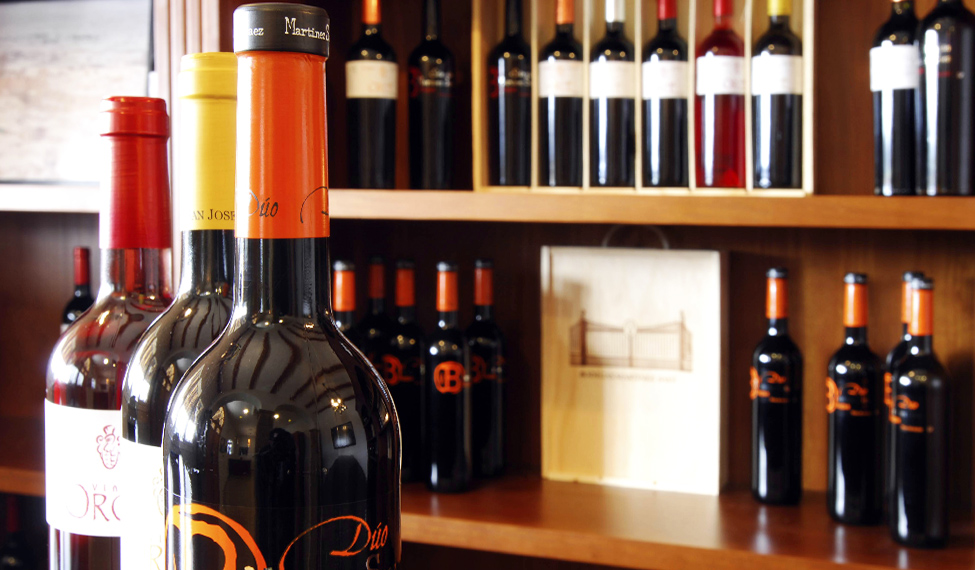 WINERY
The businessman Ángel Martínez López is a role model regarding effort and tenacity since he bought San José Estate. The aim behind this project development is to extract grandeur and quality from the grape. Before it was planted, deep terrain and climate researches were carried out; out of their findings, the best grape varieties were planted: Tempranillo, Garnacha, Merlot Syrah, Cabernet Sauvignon, PetitVerdot, Macabeo, small grain Muscatel and Chardonay.
The winery is located among its 115 vine hectares, thus the grape is transported in 8 minutes and it does not lose a bit of quality.
ITS WINES:
It wasn't until 2003 when the first wine came out on the market, a young white made out of Macabeo grapes. The year after they also produced a rosé wine, and in 2005, they decided to launch their red wines. They are sold under the brands Viña Orce and Martínez Sáez.
SERVICES:
Among their plans for visitors they offer visits around the facilities and, of course, around the estate. They also have a shop.
Gallery
Bodegas Martínez Sáez
Bodegas Martínez Sáez
Bodegas Martínez Sáez
Bodegas Martínez Sáez
Bodegas Martínez Sáez
mas