From roots to technological innovation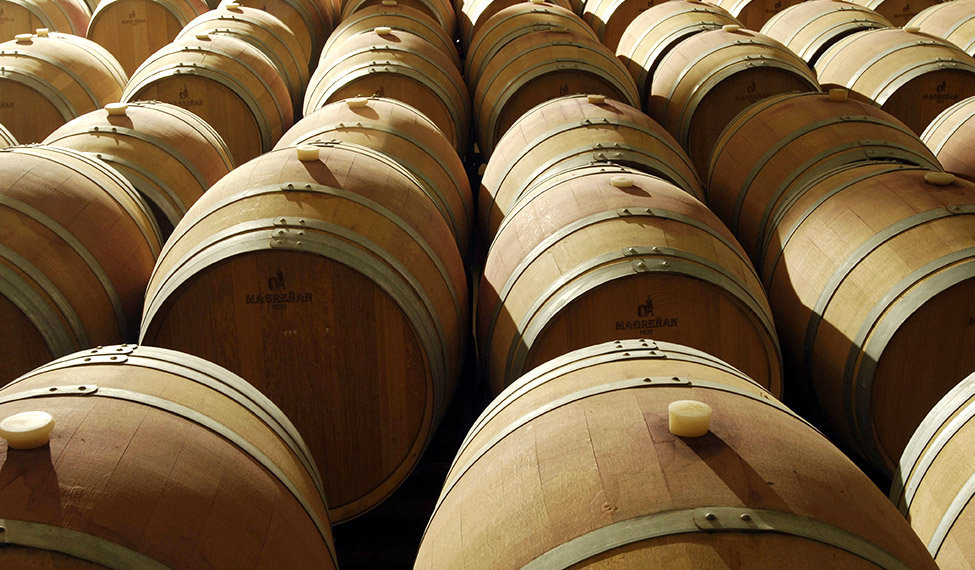 WINERY
The winery is located in La Mancha Eastern edge, close to La Roda, in a traditional wine area since Roman times. Newly built in La Mancha style together with modern machinery and equipment, it joins the viticulture tradition from this region with new technologies.
In its wines, both young and crianza, they try to keep the grape's own qualities and the accompanying oak. Their wines are a tribute to the Iberian roots and to the nature of these lands. As they say 'it is our history that lives on and that we want to preserve.' They have been awarded many international prizes and recognitions such as "Spanish Wine" or "Concurs Mondial de Bruxelles".
ITS WINES:
They started in 1994 with Cabernet Sauvignon grapes and nowadays Syrah, Tempranillo, PetitVerdot, Merlot, Chardonnay, Viognier, small grain Muscatel and Gewürztraminer are grown. As an example of their choice for innovation, they are testing the result of Albariño and Vermentino varieties. Their trademarks are Vega Pasión, Olcaviana and 1564.
SERVICES:
Now they are pushing the envelope by opening their facilities for touristic activities related to the wine and aiming to promote and support viticulture in this area. Visits around the winery and the vineyard can be arranged.
Gallery
Bodegas Olcaviana
Bodegas Olcaviana
mas