In the heart of Montes de Toledo mountain range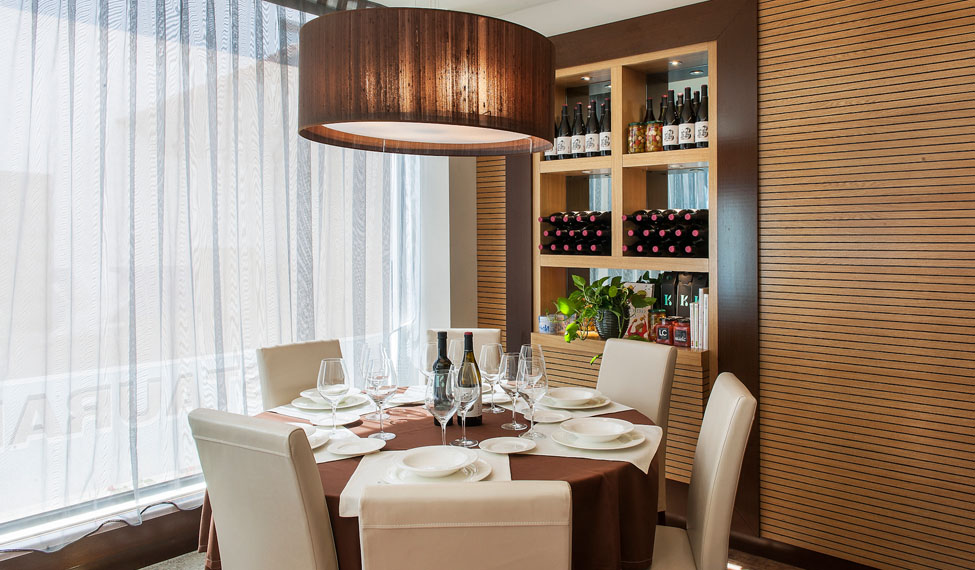 WINERY
Tierras de Orgaz Wineries are located 30 km away from Toledo right in Don Quixote route.
Founded in 1918, the ownership changed by the beginning of the 21stcentury and then they launched its foray, a refoundation, managing to preserve all traditional values and implementing cutting-edge technology to make great wine.
They have everything they need to create a unique and complete experience for the visitor, from their own vineyard and olive tree grove to the table at the restaurant.
In the shop, apart from excellent wines, which are comparable with the best ones in Spain, you can also buy sublime picual extra virgin olive oil made at our own facilities, or a extremely pure and superb rosemary honey, extracted at the Winery from our more than 400 hives. 
ITS WINES:
The 40 Ha of vineyard, owned by the Winery, are divided into six plots with as many grape varieties as: Chardonnay and Viognier for the white ones, and Tempranillo, Cabernet Sauvignon, Syrah and Petit Verdot for the red ones. 
SERVICES:
The winery has great and varied spaces to welcome the visitor: a fully-equipped tasting room with a capacity for 60 people, restaurant with a capacity for almost 100 diners where you can enjoy traditional cuisine fused with modern one. We should not forget their great central patio where they organize business events, weddings and family gatherings. 
CONTACT:
eventos@bodegastierrasdeorgaz.com 
(+34) 925 910 230 / (+34) 648 675 836 
Gallery
Bodegas Tierra de Orgaz
Bodegas Tierra de Orgaz
Bodegas Tierra de Orgaz
Bodegas Tierra de Orgaz
Bodegas Tierra de Orgaz
Bodegas Tierra de Orgaz
mas