D.O. Wine of Ribera del Júcar
D.O. Wine of Ribera del Júcar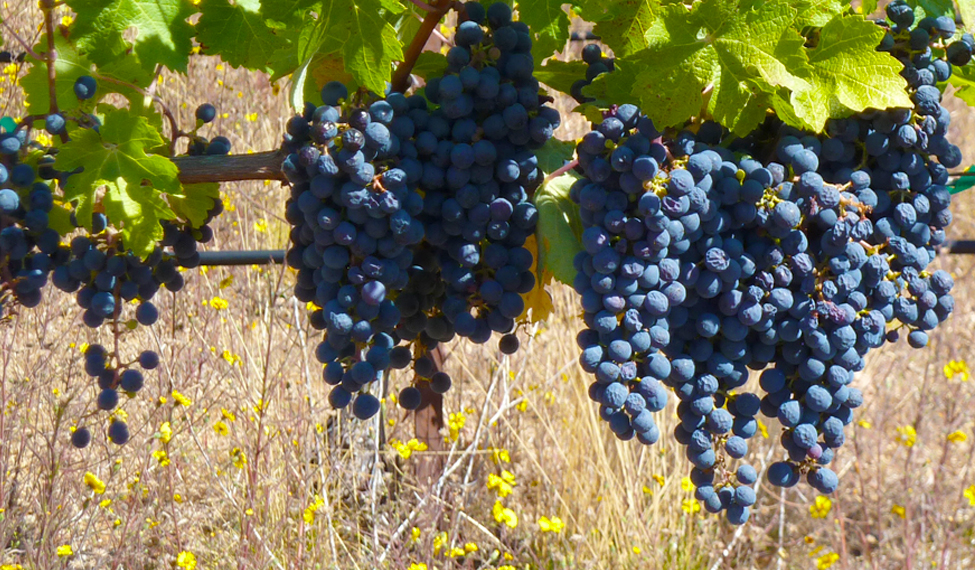 TYPE OF DENOMINATION OF ORIGIN
D.O. Ribera del Júcar
CHARACTERISTICS
The vine varieties included in this denomination are all the reds:Cencibel(Tempranillo), Cabernet Sauvignon, Merlot, Syrah and Bobal. The 42% of the varieties are over 20 years old. Additionally, the average age of the vineyard ensures a strong relationship between the production and the quality of the grape. With these grapes three types of wine are produced: young wine, traditional wine and aged wine.
AREA OF PRODUCTION
The D.O. Ribera del Júcar includes wineries located in the municipalities of: Casas de Benítez, Casas de Fernando Alonso, Casas de Guijarro, Casas de Harao, El Picazo, Pozoamargo and Sisante, from the province of Cuenca.
The Denomination of Origin Ribera del Júcar was born as an initiative together with a group of wine maker co-operatives, individual wineries, and town councils from the southern Cuenca province to actively collaborate in the production of quality wines.
The Denomination of Origin "Ribera del Júcar" is the first denomination of origin to fulfill all the requirements from the Law of Wine of Castile - La Mancha and the National Law of Vineyards and Wine of Spain. 
WINERIES WITHD.O. WINE OF RIBERA DEL JúCAR
Gallery
Mapa de Denominación de Origen Ribera del Júcar
Denominación de Origen Ribera del Júcar - Cabernet Sauvignon
Denominación de Origen Ribera del Júcar
mas