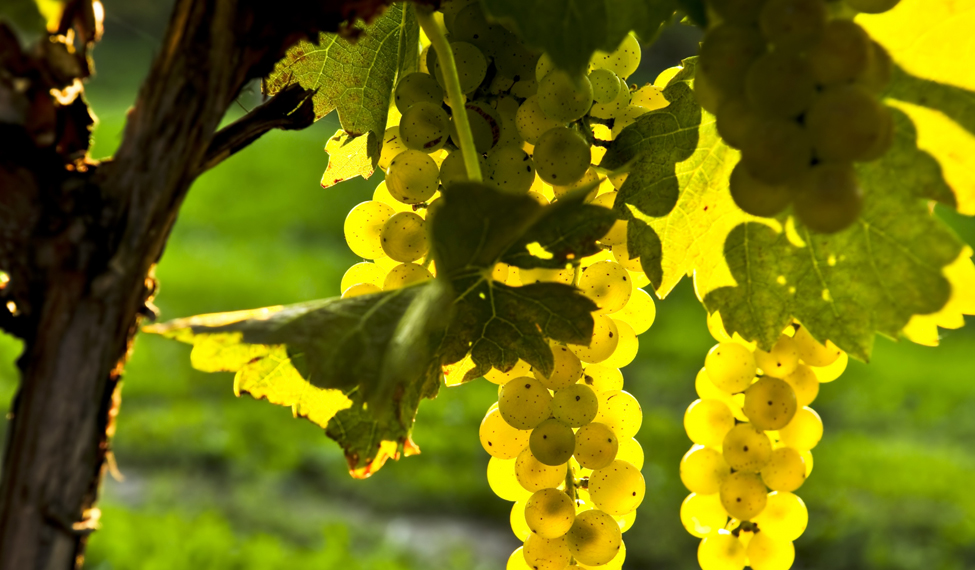 WINERY
San Lorenzo Farming Cooperative is a place where caring for the land and a commitment to extract from it the highest- quality products come together. Conceived under a global concept, as well as growing vines, this cooperative also works with fruit and vegetables.
Located in the well-known Alcázar de San Juan municipality, many clients visit them interested in their farming techniques. They expect to learn from the experience of a company that has been working since 1954. They harvest the grape from the end of August to September 15th.
ITS WINES:
This Cooperative produces two high-quality wine brands: Quite Real and the Gran Prior white one.
SERVICES:
They organize guided tours around the facilities, wine tastings and, of course, fruit and vegetables samples. They offer farming and sowing intensive courses in order to improve agricultural techniques.