The Great Parade of Carnival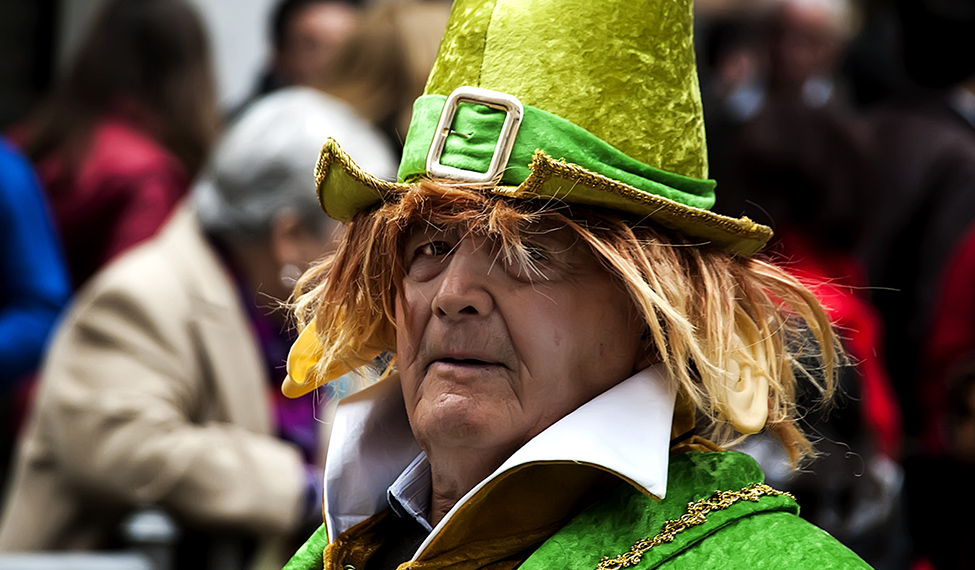 Description of the party
The carnivals in Ciudad Real are a living and varied feast. They have activities throughout an entire week for the whole public, from the littlest party-goers to the eldest (the opening speech, comical acts and street musicians, costume dances for the older participants, children's costume party, festival of the burial of the sardine (the end of the carnival), etc.). In addition, on the last day of the celebrations, Piñata Sunday, they put on the Great Parade of the National Contest of Floats and Troupes in which the local and national groups display their ingenuity, and they surpass themselves year after year. It is declared a Festival of Regional Touristic Interest.
DATES OF CELEBRATION:
Varies. From the weekend before Ash Wednesday until the Sunday after Ash Wednesday.
SUGGESTIONS:
The Great Parade of Floats and Troupes transforms the city into a great party from the morning until well into the night.
Gallery
domingo2018
domingo2018
Domingo de Piñata de Ciudad Real
Domingo de Piñata de Ciudad Real
Domingo de Piñata de Ciudad Real
Domingo de Piñata de Ciudad Real
mas