Customs, culture and roots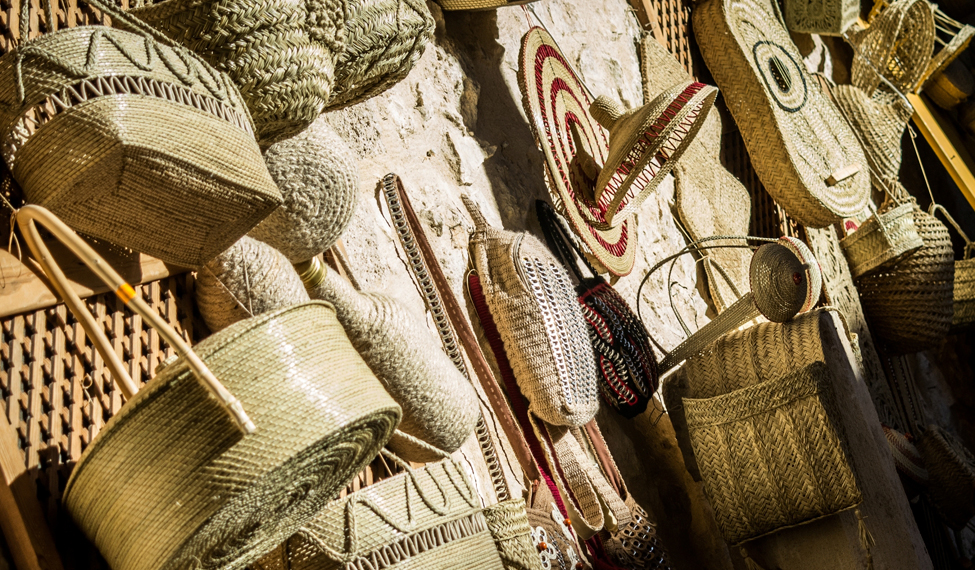 Description of the party
Under the motto "We work with eagerness to maintain the customs, culture and roots of our town", the locals of Yeste dedicate themselves to this task and, therefore, enable the numerous visitors to also be participants of this undertaking. All together this makes for one of the most visited and popular fairs of the region.
For three days, in the castle, you can see the samplings of artisan wares. Divided amongst different rooms, weavers, cobblers, esparto workers, and artisans of all types teach the visitors their trades. Many of these trades are almost completely lost. In the streets adjacent to the castle, a traditional market is set up where you can purchase artisan objects and typical cuisine. There are tastings, a traditional slaughter, public talks, livestock, games, group meetings… And at night, open-air music and dance contests.
Festival of Regional Touristic Interest.
DATES OF CELEBRATION:
Last weekend in October.
Gallery
feriayeste3
feriayeste2
feriayeste
Feria de Tradiciones Populares de Yeste
Feria de Tradiciones Populares de Yeste
Feria de Tradiciones Populares de Yeste
Feria de Tradiciones Populares de Yeste
mas