Prayer and silence next to the windmills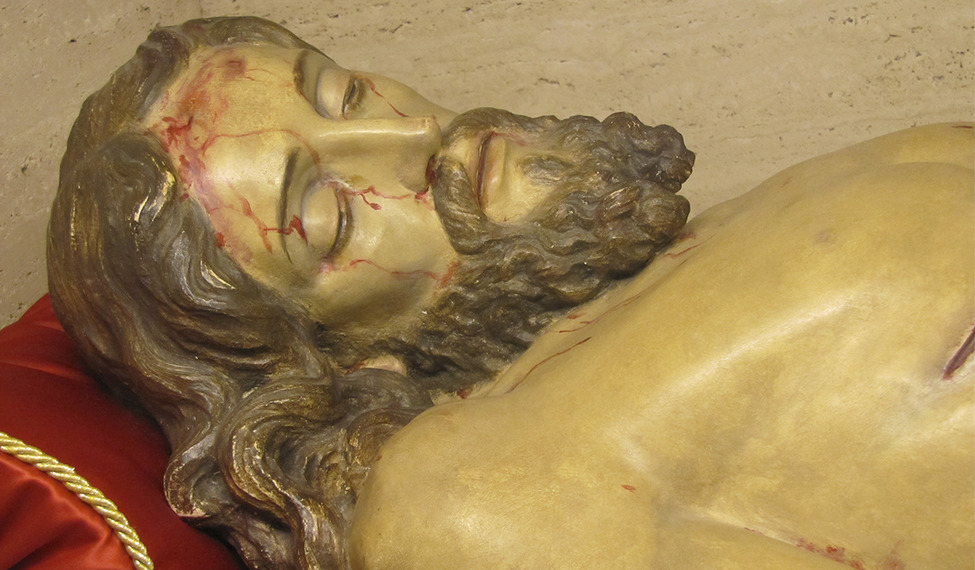 Description of the party
multitudinous celebrations in thisLand of Giants. Six brotherhoods place into the streets twenty-nine paces on nine processions organized by chronological order according to Christ's Passion, Death and Resurrection. A plastic catechesis with the imagery, the Nazarene, the frame carriers, the penitents or the music as main characters in a setting in which prayer, devotion and silence are making its presence felt at the streets of a milling village. Living Easter in Campo de Criptana is reviving Christ's Passion within a Cervantine environment and among locals who will invite you to take part in the tradition.
Festivity of Regional Tourist Interest
DATE OF CELEBRATION:
Movable date: Easter.
Picture: Ramón J. Zarza Carrasco.
SUGGESTIONS:
Easter in Campo de Criptana has certain curiosities such as processions formed with the so-called 'paseillo', the way to carry the paces on their shoulders, or parades organized according to the chronological order of the re-enacted scenes. Likewise, the local gastronomy typical for those days mixes sweet and salty, so torrijas (French toast), fairy cakes, pastry flowers or cordiales (almond cakes), join potage or mojete (tomato, tuna, olive and boiled egg salad).
Gallery
Semana Santa de Campo de Criptana
Semana Santa Campo Criptana 04092014
Semana Santa de Campo de Criptana
Semana Santa de Campo de Criptana
mas