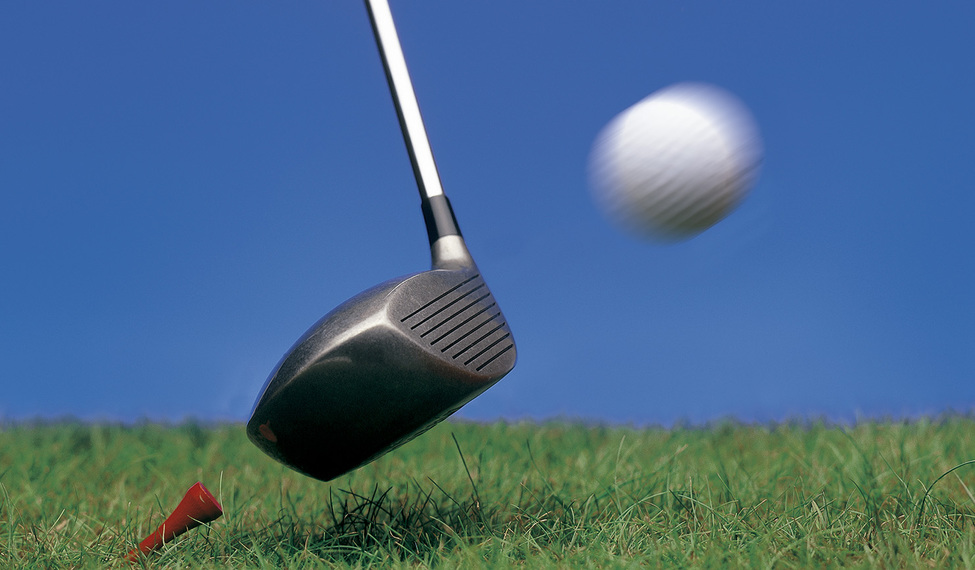 Description
Facilities inaugurated in 1991, with 9 rustic holes and arena greens. Par 70, with a course of more than 5 km for men and almost 4,800 meters for women.
Daily entrance fee is fixed at 9 euros.
Rental services available for clubs and trolleys. Ample space at the driving range intended for novice players to practice and swing improvement for those already initiated or experts in golf.
OTHER INTERESTING FACTS
Nestled along the Ossa de Montiel road, in the vicinity of the Natural Park of Las Lagunas de Ruidera. 
Gallery
Club de Golf La Media Legua
Club de Golf La Media Legua
Club de Golf La Media Legua
mas