Amongst birds and rabbits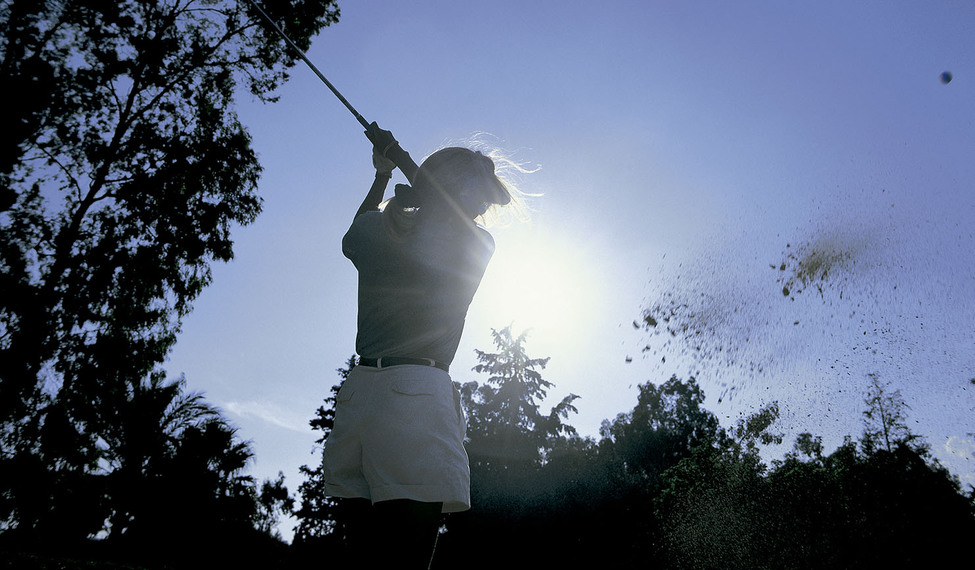 Description
A natural and rustic 9-hole golf course exclusively irrigated with rain water. The first to be authorized in Castile-La Mancha by theReal Federación Española de Golf.
Inaugurated in 1996,20 tournaments a year are heldat these facilities, some at the national level.
It has equipped spaces for practices and a second-hand shop.
On the property, some birds nest during the mating season, and you can regularly see rabbits, hares and moles going about of their own free will.
Members pay an annual fee of 70 euros.
OTHER INTERESTING FACTS
In the vicinity of Valdepeñas, located in an old aviation field. 
Gallery
Club de Golf Mudela
Club de Golf Mudela
mas