On friendly and agricultural lands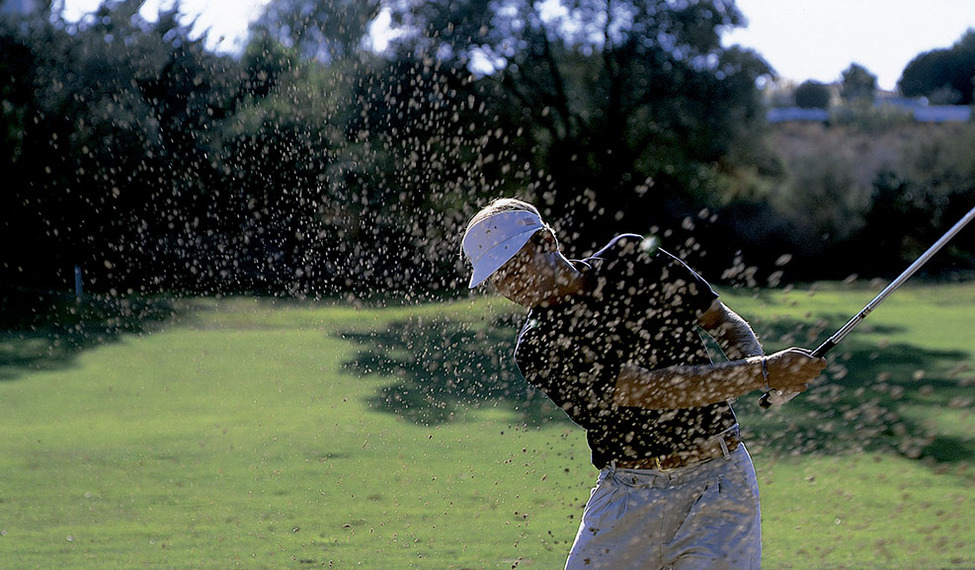 Description
Club founded in 1986, with a long track record and tradition in the golf world.
Course of 9 holes, rustic, surrounded by olive trees, not in vain, since the lands of Los Navalmorales annually produce close to 10 million kg of olives.
A cultural imprint and authentic scent of agricultural work sprinkled with freshness thanks to the various streams that surround the town and the vicinity of the golf course.
OTHER INTERESTING FACTS
Almost in Talavera de la Reina, going along the road towards the place known asCerro Negro(Black Hill).