Cultural and social events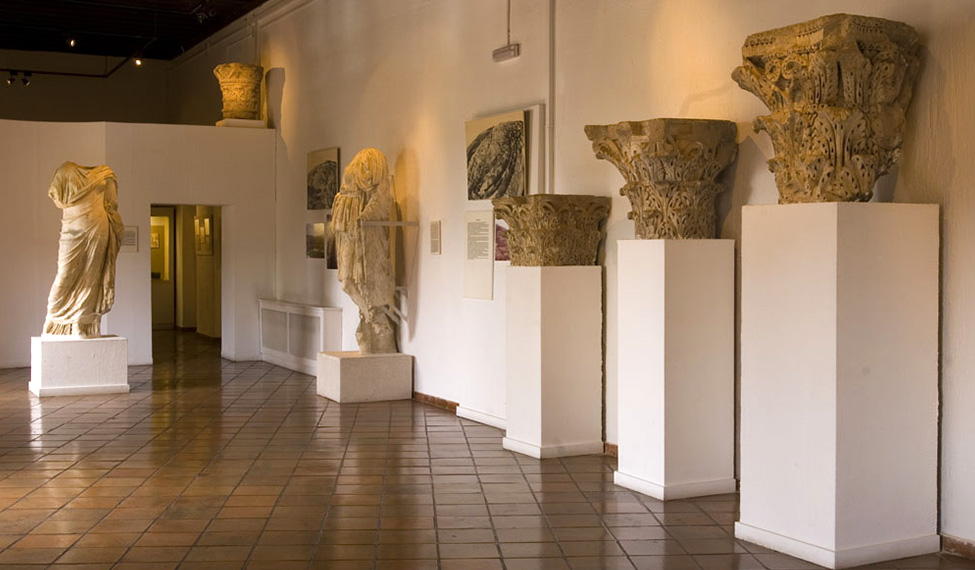 Description
A temporary exhibition room often used for cultural and social events.
In a central location and within a historical context that houses objects and documents from our earliest ancestors to the modern era, with stops in the Iron Age, the Roman Empire, the reign of the Visigoths and the Middle Ages.
The aroma and imprint of an exquisite culture on all four sides.