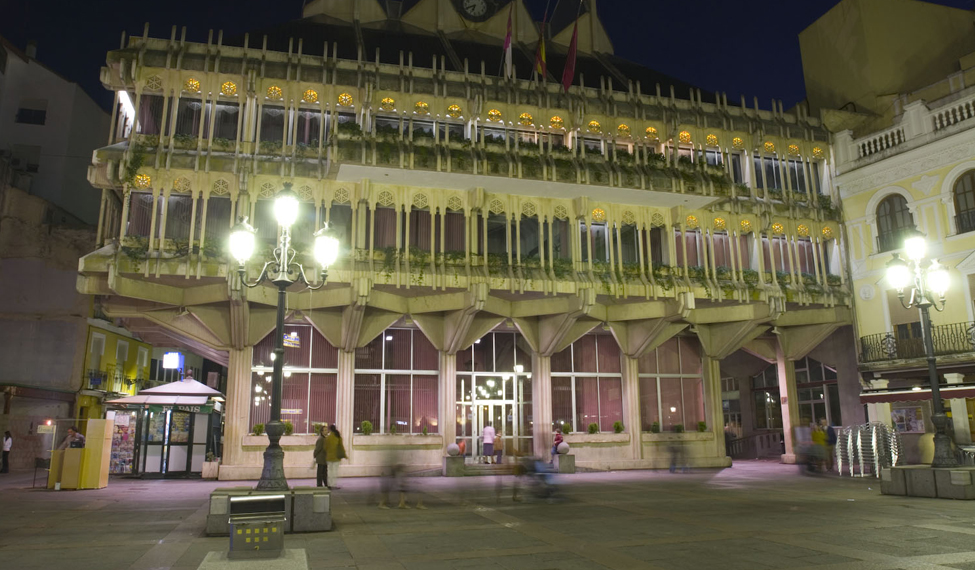 Description
From north to south and from east to west, Ciudad Real is the mid-point through which the economic flow of the country travels - from Madrid, Barcelona, or Bilbao to Andalusia and from Levante to Lisbon or vice versa.
The manchegan capital offers a state-of-the-art space of more than 12.000 square meters, with a main exhibition hall, an assembly hall for 400 people, and an open pavilion that can be adapted according to the specific needs of the multipurpose space. Suitable for organizing fairs, conferences, seminars, concerts…
50 minutes from Madrid and one and a half hours from Seville.
SERVICES
Parking for 200 cars. Videoconference and simultaneous translation. The best audiovisual technology, wireless microphone and wide band internet connection. Offices and adjoining rooms. Closed circuit television. And of course, cafeteria-restaurant. 
Gallery
Pabellón de Ferias y Congresos de Ciudad Real
Pabellón de Ferias y Congresos de Ciudad Real
Pabellón de Ferias y Congresos de Ciudad Real
Pabellón de Ferias y Congresos de Ciudad Real - Reloj en la Plaza Mayor
Pabellón de Ferias y Congresos de Ciudad Real - Plaza Mayor
Pabellón de Ferias y Congresos de Ciudad Real - Plaza Mayor vista nocturna
mas