Very special fairs and exhibitions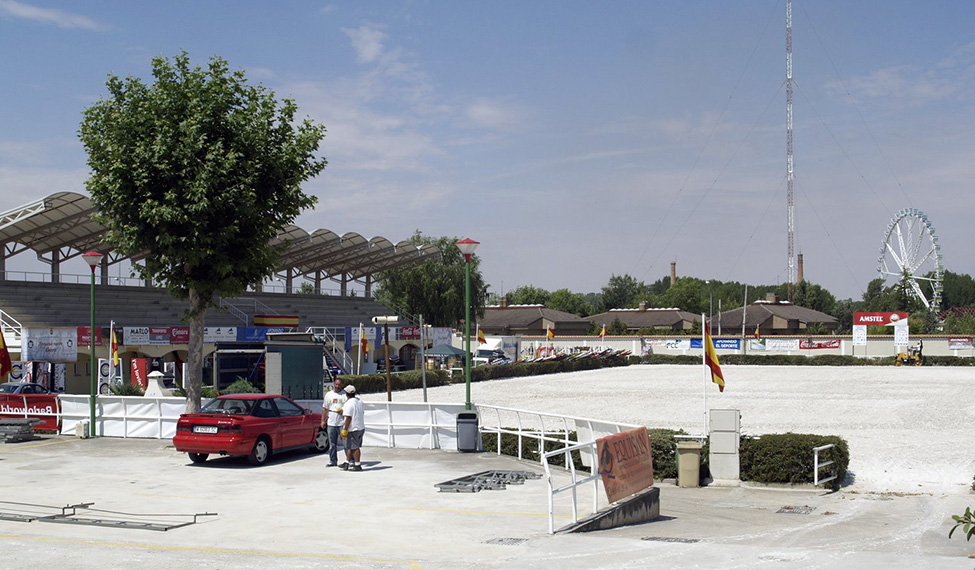 Description
Cuenca is a charming city, average in terms of its urban size, but overflowing with unique cultural and historic treasures on a global scale.
La Hípica, nestled within the new part of the city and very easily accessible, is an elegant space of 2,000 square meters, flexible and adaptable to the needs of small- and medium-size formats, from fairs to exhibitions and a variety of events.
Trade shows and fairs from the main sectors of economic activity often pass through here: automation, construction, agricultural co-operatives, artisan wares, environmental, book editors…
The ambiance is incomparable to observe, buy, discuss, and reflect in a calm setting.
SERVICES
Totally equipped meeting rooms with capacity for 50 people. 
Gallery
Recinto Ferial La Hípica
Recinto Ferial La Hípica
mas